Tools to Grow from Seed
We've Got the Tools You Need to Grow from Seed!
At SummerWinds, we have the tools you need to successfully grow your edibles and flowers from seed, including grow lights, soils, fertilizers, and the following tools from Planter's Pride:
Greenhouse Kits - from 16 plantable pots to 50 Jumbo Pellets to 72 growing cells
Self Watering System
Plantable Coconut Coir Pellets and Pots
Quality Non-GMO Certified, Heirloom and Organic Seeds
To learn more about the high-quality edible plant and flower seeds available at your local SummerWinds Nursery, click the link below:
---
What's in Your Soil?
At SummerWinds, we have a wide variety of soils, amendments and fertilizers designed for your every gardening need, including growing from seed!
Mykos™ Pure Mycorrhizal Inoculant
Pure | Fresh | Alive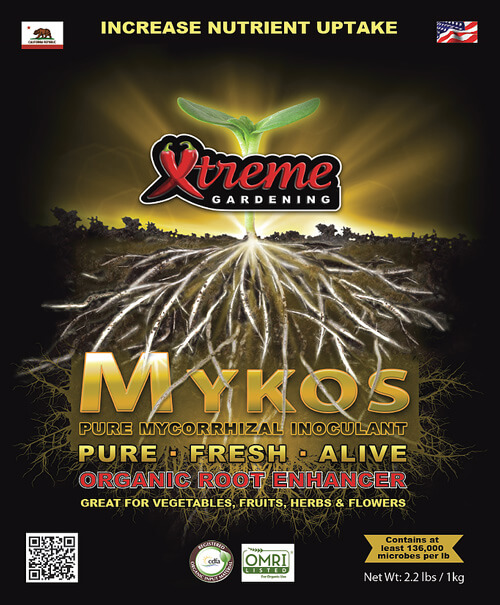 Mykos mycorrhizae is a natural and organic species of beneficial soil fungi that creates a "sponge-like" mass which collects and stores nutrients and water, increasing the uptake of both. This single species of arbuscular mycorrhizal fungi contains only Rhizophagus intraradices, formally known as Glomus intraradices. Mykos does not contain any other microbes such as trichoderma or ecto-mycorrhizae.
Rhizophagus intraradices 300 propagules/gram
Improves efficiency of nutrients and water
Fastest and most aggressive colonizing mycorrhizae
Enhances root structures for added uptake capabilities
Can increase yields and secondary metabolites
Great for vegetables, fruits, herbs and flowers
Protects your plants against drought and heat stress
---
Azos™ Beneficial Bacteria
Growth Promoting Bacteria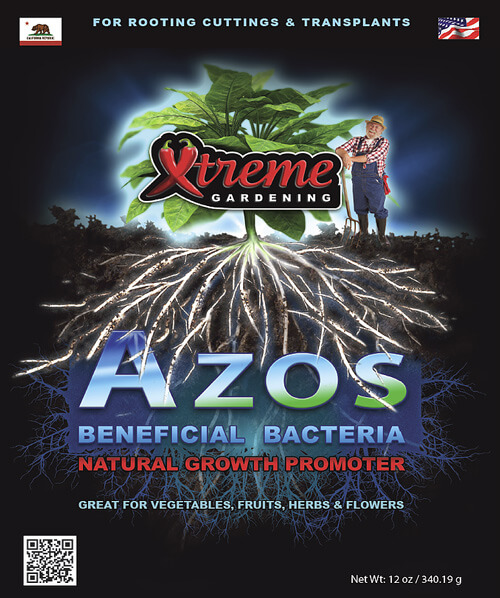 Azos is an all-natural, growth promoting, Nitrogen fixing bacteria ideal for cloning and transplanting. Azos converts nitrogen into a usable form that is readily available to the plant. Nitrogen is critical for forming vegetative matter and supporting abundant growth. Azos promotes growth, while boosting natural root development.
Azospirillum brasilense 1,000,000 CFU/g
Natural growth promoter
Use for rooting cutting and transplants
Beneficial bacteria
Fixes atmospheric nitrogen into plant available food
Great for vegetables, fruits, herbs and flowers
---
Other Amendments & Fertilizers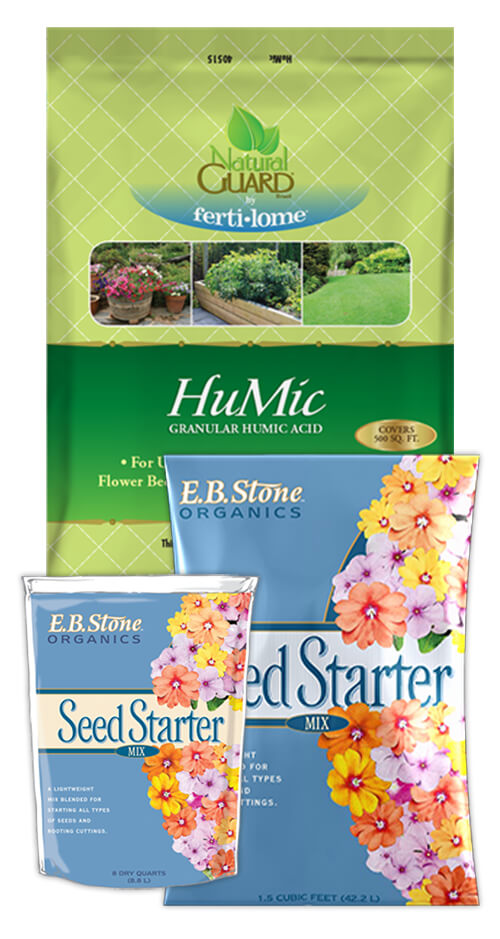 You can fix existing poor soil by amending it with missing nutrients. SummerWinds Nursery sells a number of soil amendments and fertilizers, including these—which we recommend for your tomatoes, vegetables, seeds and more:
HuMic Granular Acid (by Fertilome) - This soil amendment is beneficial for vegetable gardens, flowerbeds, indoor plants and compost bins. This highly concentrated soil conditioner is derived from decomposed organic plant materials and is designed to enhance nutrient uptake, stimulate soil microbial life, and encourage root development.
E.B. Stone Organics Seed Starter Mix - A lightweight potting mix blended for starting all types of seeds and for rooting cuttings.
---
Want to Learn Even More?
How To Prep Your Soil
In this how-to-video we'll show you the best way to prep your soil before planting. Follow these few simple steps and find success in planting and growing healthy trees, shrubs and other plants.
Click on the link below to explore more Soils, Amendments and Fertilizers.