Winter is the BEST time to plant Roses in the Valley of the Sun
Posted on: Friday, February 26, 2021
Your local SummerWinds Nursery is loaded with a variety of roses to choose from - available while supplies last!
Planting Roses in the Ground
The ideal time to plant roses outdoors in the Phoenix metropolitan area is mid-December through January, while the roses are dormant. By planting them before the beginning of their growing season—which usually begins mid-February, they'll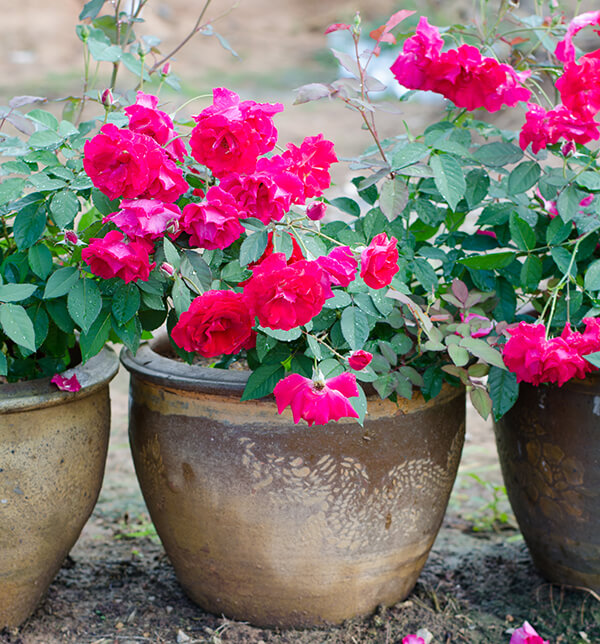 have enough time to establish a much-needed strong root system before extreme summer temperatures hit (which can be as early as May). We do not recommend planting bare-root roses since our recent winters have been too mild for them to successfully establish their root systems before summer begins.
Planting Roses in Containers
If you're looking to plant your roses in containers, you can do that any time of the year. Since container-grown roses already have an established root system, they can be planted in containers year round. Even so, we do not recommend planting them during the summer due to the extreme heat.
---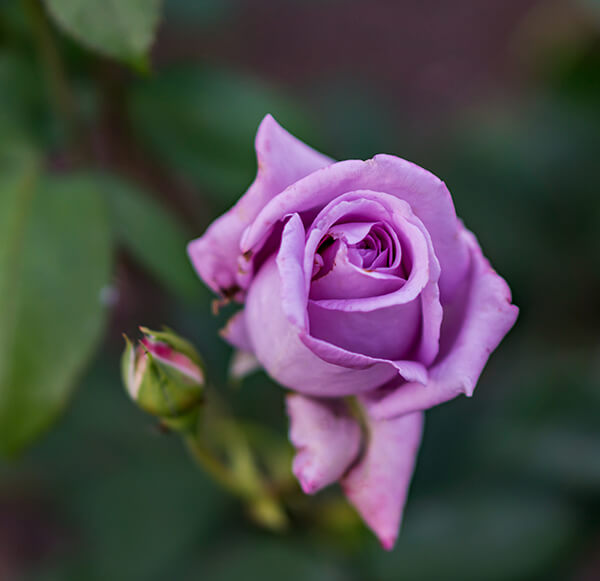 Choosing the Right Type of Rose
When you're considering what type of rose to buy, think about where you intend to plant it. Would you like a rose shrub, vine or tree? Based on your desired placement, will it have the support it needs to grow or climb?
At SummerWinds, we carry a variety of heat-resistant roses that are adaptable to local weather and that will grow and thrive in the Phoenix Metro Area, including:
---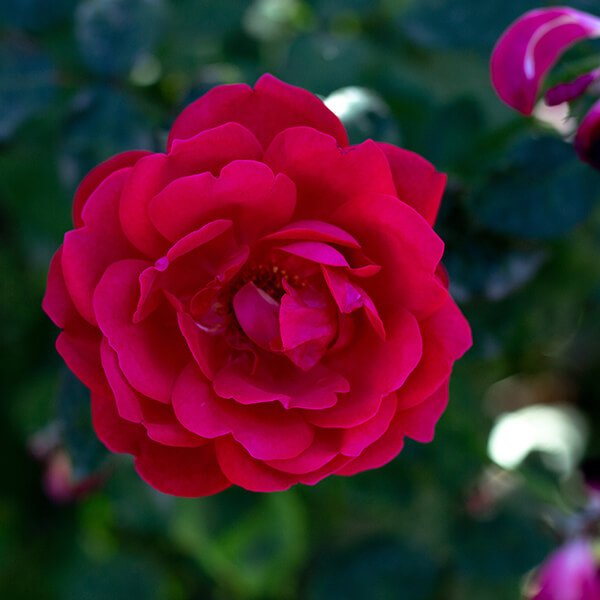 Soils & Fertilizers
The best soil for roses is a fertile, well-draining soil. We recommend the following for superior rose health and growth. To learn more, click on the links below:


---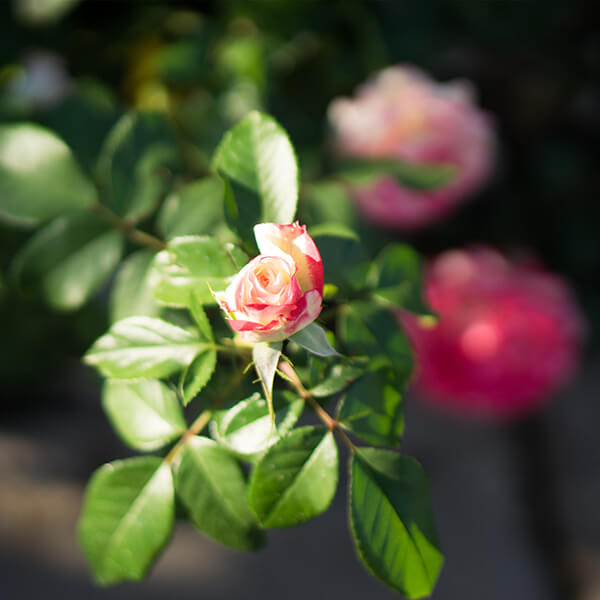 Sunlight
Roses grow best when they have 6 or more hours of sun. Eastern exposure is best for climbing roses. During the hot summer months, your roses will appreciate some afternoon shade. If they are in a location that doesn't provide them with any afternoon shade, we recommend that you spray/mist your roses to help increase the humidity and cool down their leaves.
Water
More likely than not, if your roses aren't doing well, it's related to water. Roses grow best when watered often and deep. During the heat of summer, it's best to water your roses at least three times a week (and by using a minimum of 5 to 7 gallons of water per plant each time you water).
---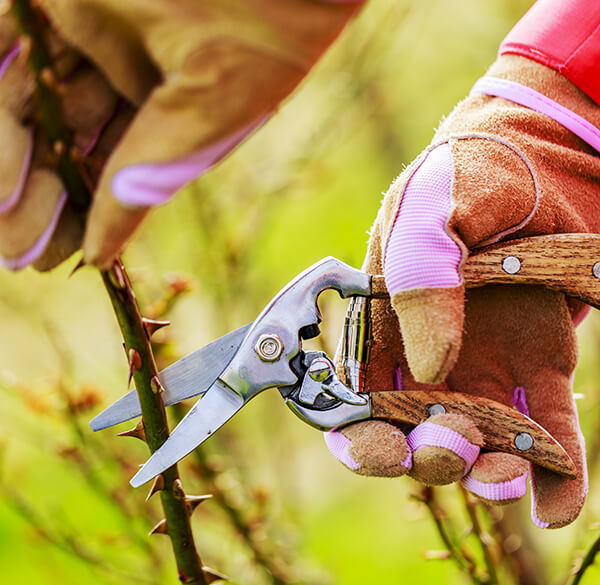 Pruning
We recommend that you prune your roses two times per year:
Once in the winter during dormancy before or immediately at the time the buds begin to swell (December thru February)
And again in the summer during the growing season, we recommend a light pruning and clean up only (end of August through September)
In addition, we also recommend that you remove spent flowers throughout the growing season to help stimulate the growth of additional flowers.

To learn more about roses, click the button below or speak with one of our Trusted Garden Advisors.
Learn More!
Sources: https://cals.arizona.edu/extension/ornamentalhort/landscapemgmt/aclp/rosecare.pdf and https://www.ehow.com/way_5408736_plant-roses-phoenix.html