5 Things To Do in Your Garden with Summer Around the Corner
Posted on: Thursday, May 31, 2018
Summer Container Gardens You Can Grow Today
You may have gotten a good start on your garden in the early spring, but there are some things you may not have gotten to yet. Do you know what you should be working on before the heat of the summer kicks in? Keep reading for our top five recommendations.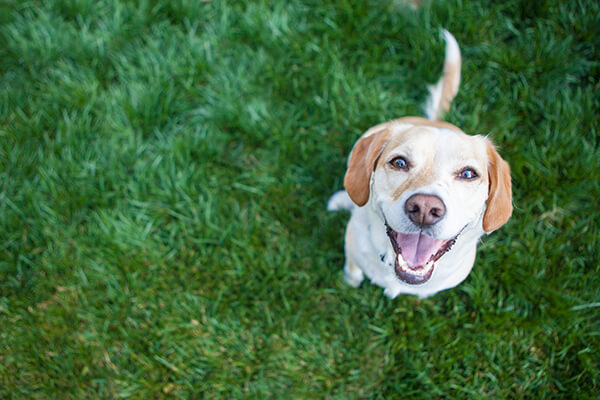 5 Garden Activities To Do Now
1. Summer Lawn Care
This is the time to feed and plant your summer lawn. We have a wide range of accessories, seeds and fertilizers that will give you a lush garden you'll love all season. Click here for our recommended products and expert tips to grow your summer lawn.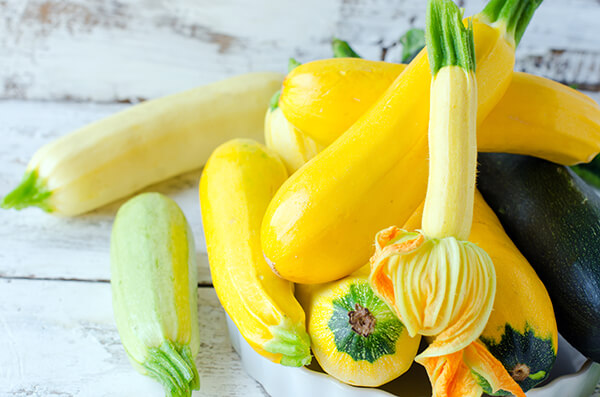 2. Plant An Edible Summer Garden
There's still time to get your summer edible garden going. This time of year though, they need more shade. We recommend covering your vegetables and herbs by 50 percent using a shade cloth designed to do just that. This will help to prolong your growing season. You can pick up all the tools you need to ensure your summer gardening success at your local SummerWinds Nursery.
There is still time to grow wonderful herbs and vegetables.
One of the edible plants that's great for your summer garden is the Moringa oleifera. Do you know how versatile it is? Learn about this wonder tree here.

3. Water Your Garden
It's important to remember to adjust your watering system for the summer season. Remember to water new plants daily and soak them well; it's hard to over water during the first few weeks. Caution: even missing one watering can kill your plant, while it is establishing its root system in the heat. Remember to soak the entire root area.

4. Get Your Garden Ready for Monsoon Season
Can you believe it's almost Monsoon season already? This season goes from June 15 to September 30. It's important to stake your trees now and prepare for the high winds; our blog post offers even more tips you need to get yourself and your garden ready to minimize damage from Monsoons.

5. Feed Your Citrus Garden
If you want your citrus garden to feed you, you need to feed it! The season to feed citrus trees and shrubs is still happening! Do you need help caring for your citrus trees and shrubs? We have your answers here.
---
SummerWinds Bonus Tip
Please remember to stay in the shade whenever possible; it's no fun gardening in the hot, hot sun! Use an umbrella, sun hat, sunglasses, sunscreen and cool clothing to limit your exposure to the sun. After you're done gardening outside, retreat to your summer sanctuary with our design tips.
Summer may be right around the corner, but that doesn't mean your time in the garden is over! Visit your local SummerWinds Nursery for more insight and tips to get your garden ready for summer.
About SummerWinds Nursery
A leading high-end retailer of garden and nursery products. Headquartered in Boise, Idaho, SummerWinds Garden Centers, Inc. operates retail nurseries in the greater Phoenix, Arizona area, and in Silicon Valley, California, making it one of the largest independent retail nursery companies in the nation. SummerWinds appeals to both the serious and casual gardeners, with a broad selection of premium gardening products and a friendly and knowledgeable staff.