What's Growing On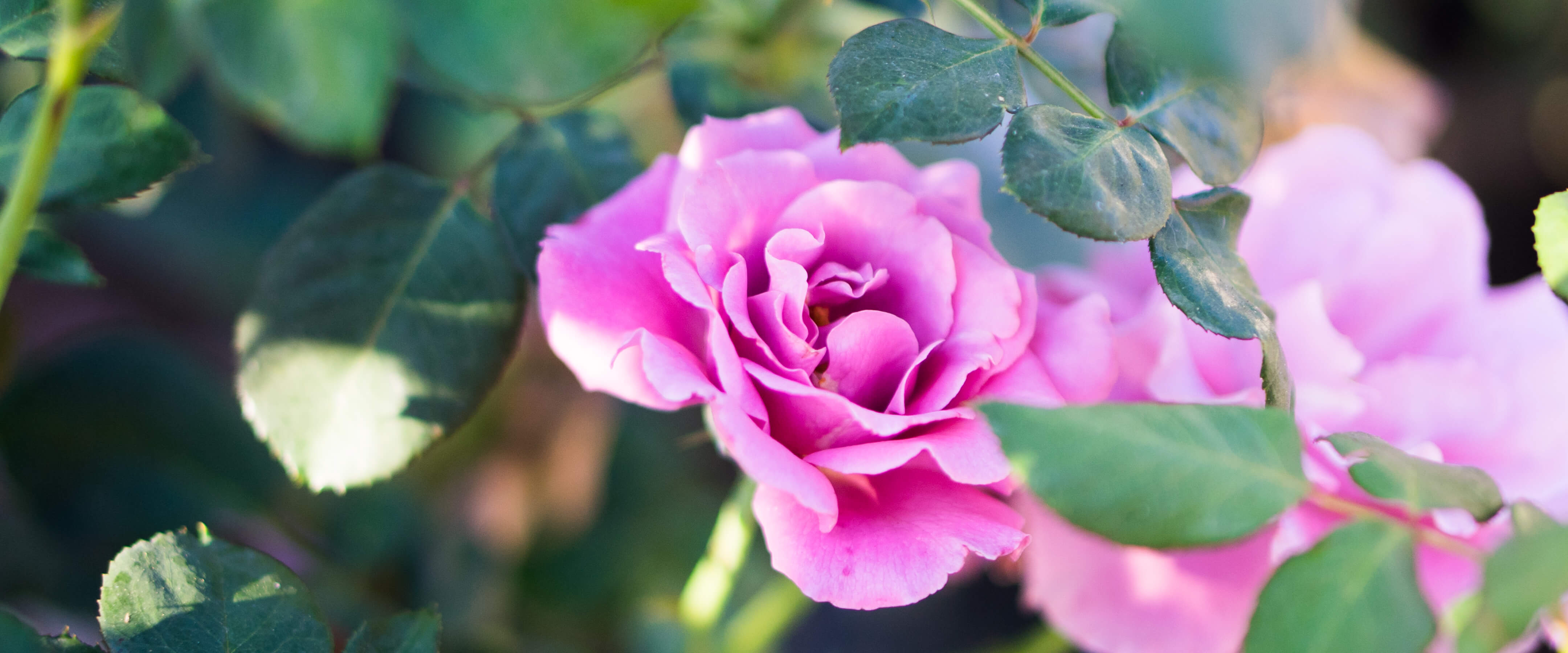 Learn how you can grow "scentsational" roses in the Valley of the Sun!
Learn More

We have houseplants that thrive in a variety of lighting conditions. Find the perfect plants for every room!
Happy Houseplants

Your local SummerWinds Nursery has the tools you need to grow the tastiest garden, including the following products recommended for use when growing veggies, herbs and more...
Learn More