Outdoor Pottery

Imagine the "Potsabilities"
At SummerWInds Nursery, we offer a wide variety of
pots and planters
. Enjoy a rainbow of colors, as well as black, white and grey pots. Explore pots from small to large, squat to tall, and round to square. Finishes range from earthy neutrals and metallics, to combinations glazes, textures and patterns—including Talavera.

---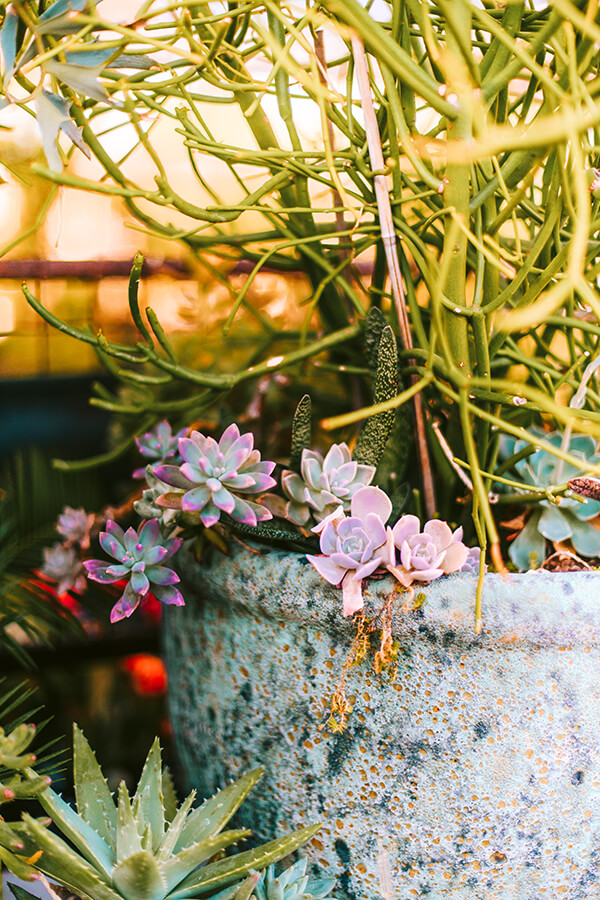 The Wide World of Container Gardening
Want to learn more about the many ways you can incorporate containers in your garden and home? Click the links below:
At SummerWinds Nursery, We Guarantee Success!