A Home For Houseplants

Is Your Home Missing Something? - Try A Houseplant
We really do have one of the best selections of houseplants around plus... we have an incredibly knowledgeable team to help you select the right houseplant or houseplants for your home.
---
Low Light Plants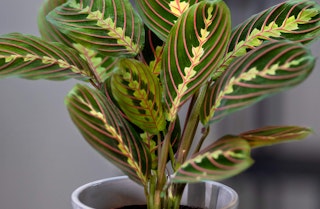 These plants do well with light from a North facing window, or in rooms that have windows that let in very little light. We all have rooms in our homes that meet these requirements. Check out these plants that do well in low light:
Low Light
Indirect Light Houseplants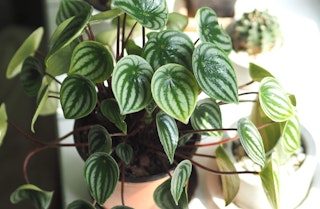 It is much easier to find areas of your home that offer indirect or filtered light as indirect light can be found in areas of the home with east-facing windows. Here is a list of plants that do well in indirect light:

Indirect Light
Bright Light Houseplants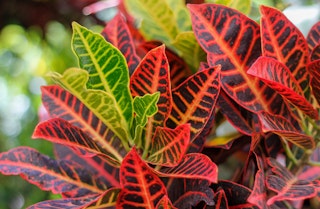 Plants that prefer bright light usually means a sunny, southern or western facing window that receives direct light. They require a minimum of five to six hours of sunlight every day. How about these houseplants for your home:
Bright Light
---
Gardening Essentials & Accessories
---
Syndicate home & garden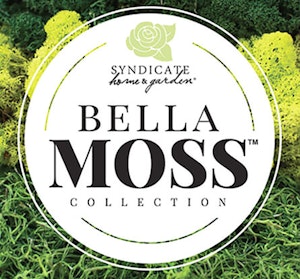 The Bella Moss Collection features all-natural, sustainably-sourced, dried and preserved mosses that add a lush, natural accent to any creative project.
Moss Animal Planters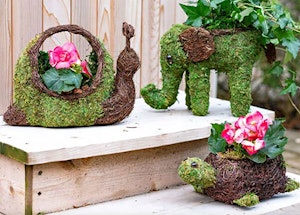 12-inch Moss Elephant Planter
11-inch Moss Snail Planter
11-inch Moss Turtle Planter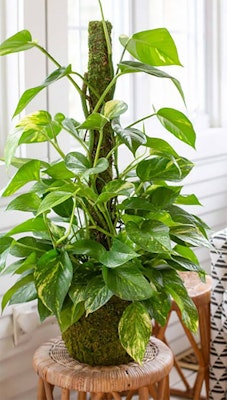 Moss Ivy Post
32-inch Square Ivy Post, perfect for crawling plants. It has a sturdy metal stake to hold securely in the soil.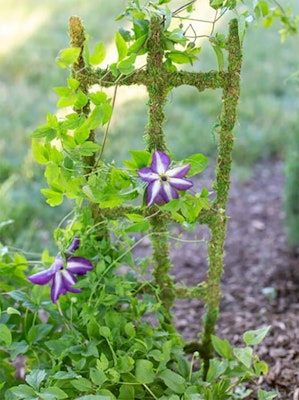 Moss Trellis
Beautiful 18-inch Moss Trellis by Syndicate home garden. Ideal for vining plants.
---
Don't Forget The Pottery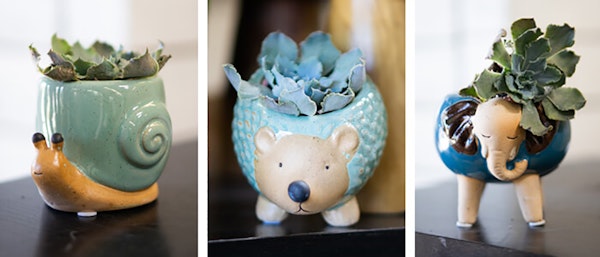 Miniature Animal Planters
These fun and whimsical indoor planters are available in Terracotta and in Ceramic assortments. Ideal for succulents, tropicals and herbs. Selection may vary by location.
Terracotta and Ceramic
Turtle - Terracotta or Ceramic
Llama - Terracotta
Hedgehog - Terracotta or Ceramic
Elephant - Terracotta or Ceramic
Snail - Ceramic
Pacific Home & Garden Indoor Pottery
Choose from a wide selection of Pacific Home and Garden Indoor Pottery of all shapes, sizes and colors.
---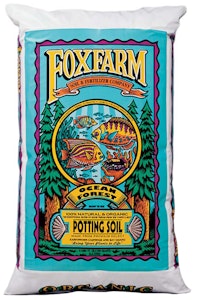 Foxfarm Ocean Forest Potting Soil
Good Things From the Earth and Sea! This is their most popular potting soil, Ocean Forest® is a powerhouse blend of aged forest products, sphagnum peat moss, earthworm castings, bat guano, fish emulsion, and crab meal. Aged forest products, sandy loam, and sphagnum peat moss give Ocean Forest® its light, aerated texture. Start with Ocean Forest® and watch your plants come alive!
---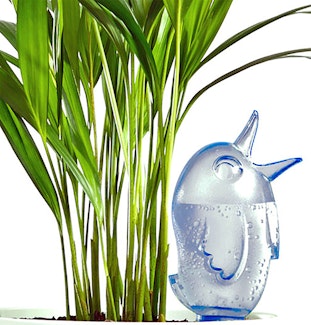 Bordy Water Plant Reserve
Helps to get the water where it's needed when it's needed - plus they are really cute!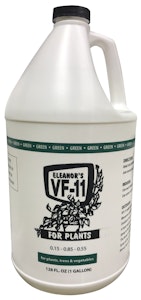 Eleanor's VF-11 Plant Food
All-purpose plant food feeds indoor and outdoor plants. Is great when used during transplanting or cutting to help stimulate plant growth. This non-burning formula feeds safely through the leaves or roots. One of our favorites and highly recommended by many of our knowledgeable associates.
Soil Moisture Sensor Meter - Soil Water Monitor
Indoor or outdoor use. Take the guess work out of the watering needs of your plants with this handy little tool. Insert the probe int the soil approximately 3 to 4 inches to receive your reading.
---
More About Houseplants...
---