Our Guarantee & Services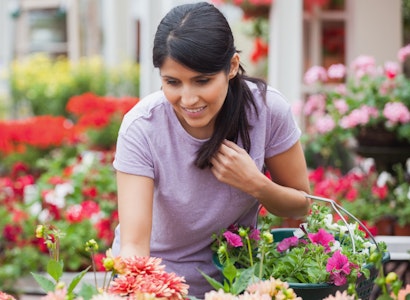 At SummerWinds, We Guarantee Success!
Our Plant Guarantee: Our plants are guaranteed to grow and thrive when using recommended methods from our staff. If you are not satisfied with any of our plants or products, please return the item and we will gladly exchange or replace it—or we can offer a refund with a receipt*.
*Note: Gardener's Rewards Club members do not need a receipt for a refund as your purchases are on file with us. It's just one of the many perks to being a Gardener's Rewards Club member!
Landscapers: In trusting your expertise, we do not guarantee commercial or landscape purchases.
---
Delivery Service
Having a hard time stuffing that large tree into your mid-size sedan? If so, our Home Delivery Service is for you!
Our Home Delivery Service
Allows you to purchase plants and garden accessories at the store and have them delivered to your home. And, we can plant them for you too!
Delivery Region
We cover a large part of the South Bay—from San Jose to Palo Alto. Contact your closest store to discuss special delivery arrangements, since we like to do whatever we can to meet the needs of our customers.
Delivery Rates
Delivery rates are based on the distance from the nearest store:
0-5 miles: $50
6-10 miles: $60
11-15 miles: $70
16-20 miles: $80
Scheduling
Please contact your local SummerWinds store for specific details.
---
Our Every Day 10% Military Discount

SummerWinds Nursery is proud to offer our Veterans and the men and women serving in our military an every day discount of 10% Off any regular price item.
Simply mention your service to your SummerWinds cashier to receive discount
Cannot be combined with other discounts or coupons
Not valid on: prior purchases, gift cards, planting & delivery services, landscape design services, or SummerWinds' Garden Coach services.
---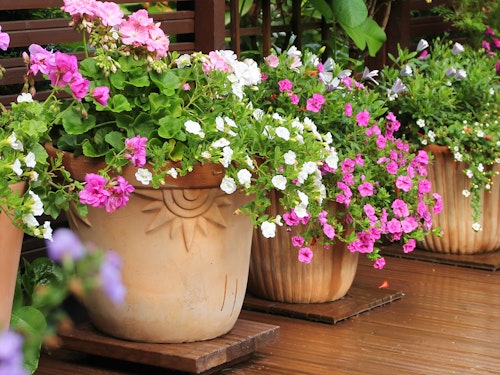 Custom Creations
Having trouble deciding on what to plant in that beautiful pot of yours? Our Custom Creations are the perfect fit for customers with fast-paced lives or for those who want to decorate their home effortlessly and with little or no required maintenance. SummerWinds' customers have an eye for value, style, quality and comfort—but they often have little time to spare. Let us design and plant the perfect Custom Creation for your home.
Visit us for more information or to start planning your Custom Creation today.
---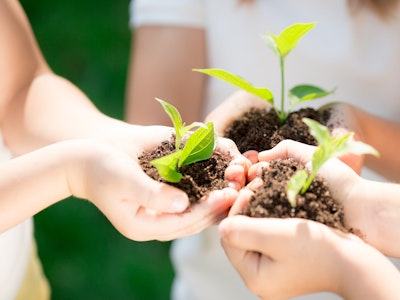 Our Customer Service
At SummerWinds, we strive to provide exceptional customer service.
We take pride in learning all that we can about the products we offer, so that our knowledge can be passed along to you to ensure success with your lawn and garden.