Ornamental Grasses

Add Color and Texture to Any Landscape with Ornamental Grasses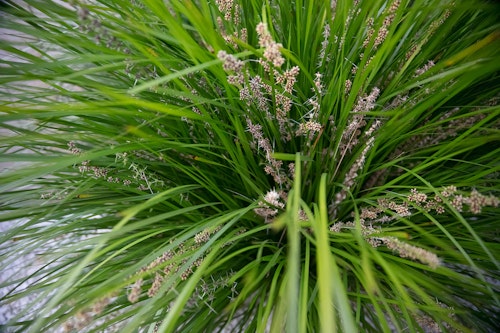 1. Lomandra Breeze
A fine blade perennial with a compact habit that offers bright pine green foliage. It is far more drought tolerant than the typical ornamental grass and is very low maintenance. Looks great in mass plantings and in containers. Lomandra Breeze will ultimately reach a height and spread of about 30 to 36 inches with an arched to weeping habit.
---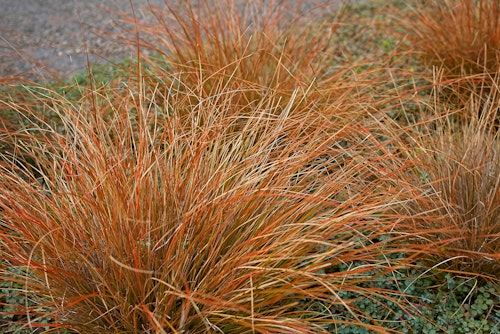 2. Carex Prairie Fire
Olive green foliage with bronze to orange brown highlights make the plant shimmer in the sun. Great for fall color and contrast. Semi-evergreen and retains color year round. Likes moist soil.
---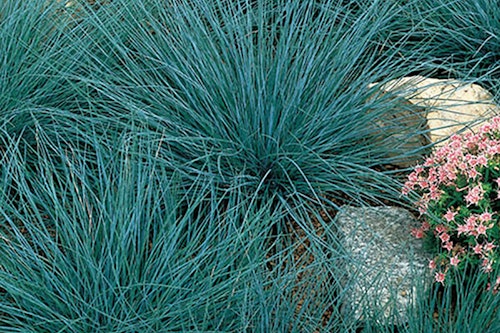 3. Carex Blue Zinger
Excellent groundcover type grass, for moist areas and for cool seasons. Evergreen in warm climates and clumping form of growth and grows from 8 to 16 inches and 12-24 inches wide.