Mossify Houseplant Accessories

New at SummerWinds!
We're excited to offer these wonderful houseplant accessories from Mossify! Perfect for giving your houseplants the extra growing support or light they may need...
---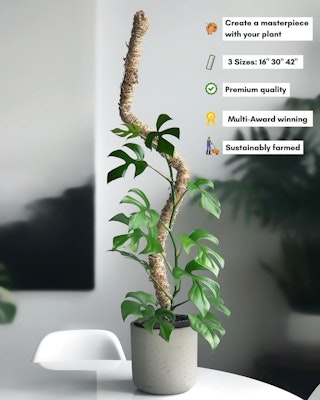 Mossify Bendable Moss Pole
Perfect for those naturally vining houseplants.
Create a masterpiece with your plant
3 Sizes to choose from: 16", 30" and 42"
Premium Quality
Multi-Award winning
Sustainably farmed
---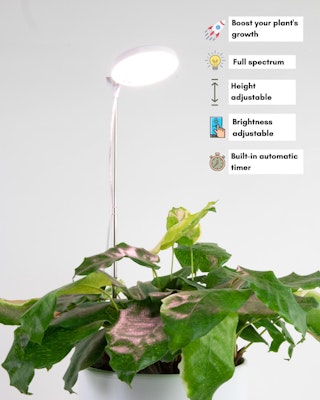 Mossify LED Plant Light
Boost your plant's growth
Full spectrum
Height adjustable
Brightness adjustable
Built-in automatic timer
At SummerWinds, We Guarantee Success!