Roses for Fresh-Cut Flower Bouquets

Create Long-Lasting Flower Arrangements with Roses
Your desire to "Stop and smell the roses"—both figuratively and literally, doesn't have to end once you go indoors! Your local SummerWinds Nursery offers a variety of roses that grow beautiful long stems, perfect for including in long-lasting flower arrangements and bouquets.
Here are some of the varieties that make for great flower arrangments, available seasonally, while supplies last: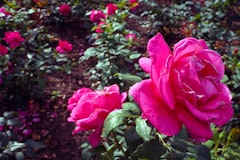 All My Loving™
Hybrid Tea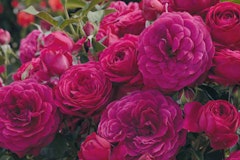 Celestial Night™
Floribunda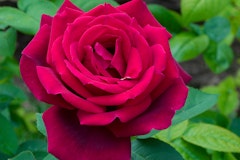 Chrysler Imperial
Hybrid Tea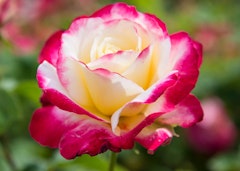 Double Delight
Hybrid Tea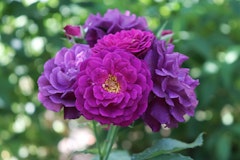 Ebb Tide™
Floribunda
Fragrant Cloud
Hybrid Tea
Heavenly Scented™
Hybrid Tea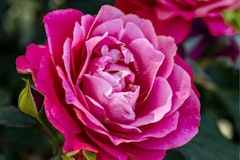 Heirloom
Hybrid Tea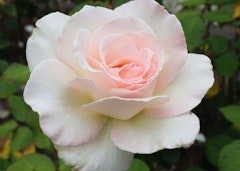 John F.Kennedy
Hybrid Tea
Lasting Love®
Hybrid Tea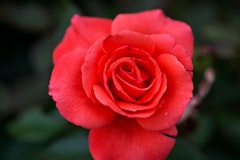 Mister Lincoln
Hybrid Tea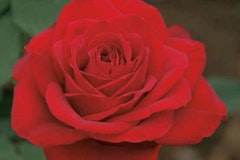 Olympiad
Hybrid Tea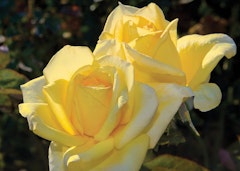 Oregold
Hybrid Tea
Perfect Moment
Hybrid Tea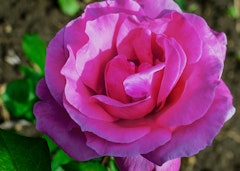 Perfume Factory™
Hybrid Tea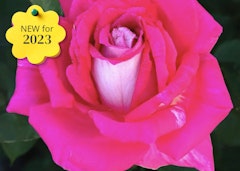 Picture Perfect™
Hybrid Tea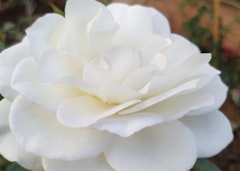 Pope John Paul II
Hybrid Tea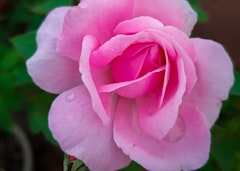 Queen Elizabeth
Grandiflora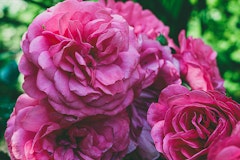 Queen of Elegance™
Floribunda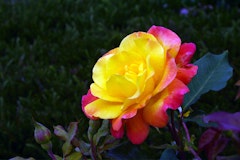 Rio Samba
Hybrid Tea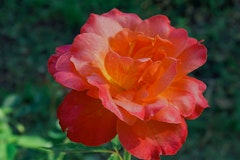 Sedona®
Hybrid Tea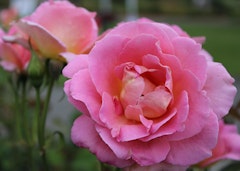 Tiffany
Hybrid Tea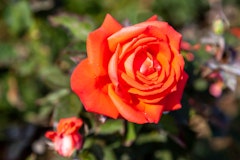 Tropicana
Hybrid Tea
Roses are available seasonally, while supplies last. Selection varies by location.
---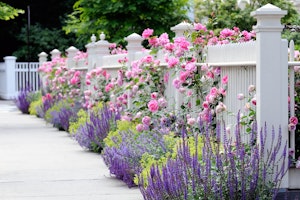 Companion Plants
While the above varieties make for great cut-flowers, they also look great with other blooms. Click the button below to learn more about some of the companion plants that look beautiful, and grow well, with roses.
At SummerWinds, We Guarantee Success!