SummerWinds Nursery offers 3 great locations throughout the Valley of the Sun—in Glendale, Mesa and Phoenix. All stores are open!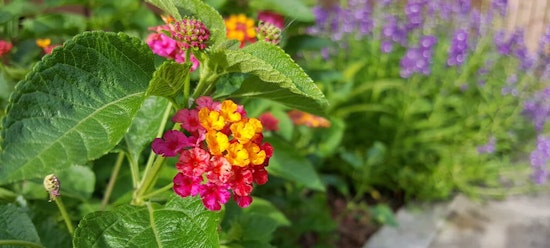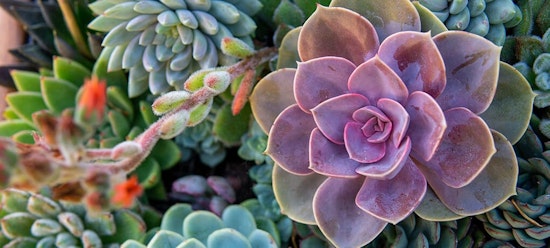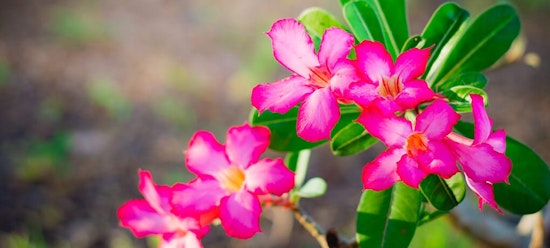 Plant Care Questions
If you are emailing us with plant care questions, please provide as much information as possible, including pictures. Plant care questions are best answered over the phone, since there are often follow-up questions when trouble-shooting. Therefore, please also provide your phone number and the best times to reach you.