Hybrid Tomato Varieties

What Are Hybrid Tomatoes?
Unless you are getting your produce at the local farmer's market, the bulk of the tasty tomatoes you get from your local grocer are most likely "hybrid" tomatoes. A hybrid tomato, simply put, is created when plant breeders intentionally cross-pollinate two different varieties of a plant, with the outcome being an offspring, or hybrid that contains the best traits of each of the parents. Cross-pollination is a natural process that occurs within members of the same plant species. In hybridization, pollination is carefully controlled to ensure that the right plants are crossed to achieve the desired combination of characteristics, such as bigger size or better disease resistance. The process of developing a hybrid typically requires many years.
At SummerWinds Nursery, we have a nice variety of your favorite "hybrid" tomatoes, which include an organic selection.
Hybrid Tomato Varieties
To better understand the difference between Determinate and Indeterminate
Learn More
Better Boy
Better Boy really is better as a Guinness Book of World Records champion for yielding nearly 350 pounds of tomatoes from a single plant over one season! This disease-resistant, flavorful and easy-to-grow tomato is a classic with the perfect balance of acid and sugar. Indeterminate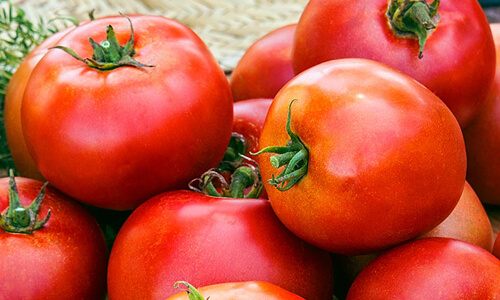 Better Bush Tomato
This tomato bears sizeable fruits on a very compact plant, making it a great choice for containers and small gardens. Especially strong, bushy plants bear truly tasty, medium-sized tomatoes great for sandwiches and slicing. Plants are strong and upright, but will still do best in a small cage or on a stake for support. Determinate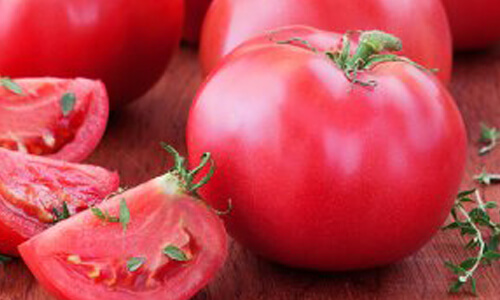 Big Boy
Big Boy as the name suggests, this tomato is a big, sandwich-type slicer with smooth, bright red fruit and a flavor enjoyed by most. Resistant to cracking. Indeterminate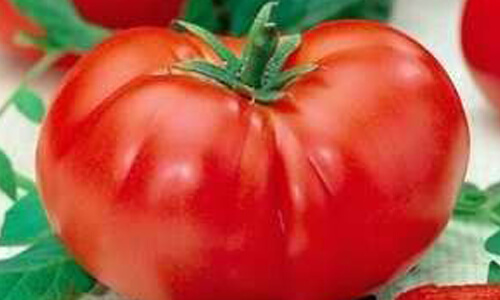 Celebrity
Vines produce clusters of medium-large tomatoes that are prized for their flavor. This is a when in doubt, go with this variety tomato. It is a dependable choice for slicing, snacks, bruschetta and more. Gardeners love that the plants are quite resistant to disease, too. Determinate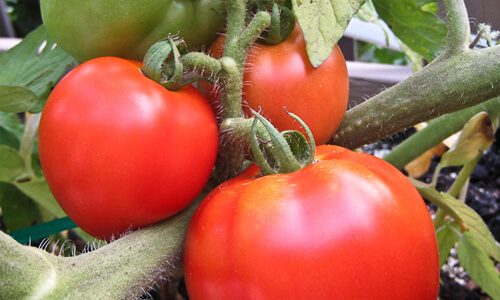 Champion
The juicy flesh of 'Champion' is sweet, meaty, and relatively seed-free. Bigger than 'Early Girl' and earlier than 'Better Boy,' this hybrid is especially because it tolerates heat. Indeterminate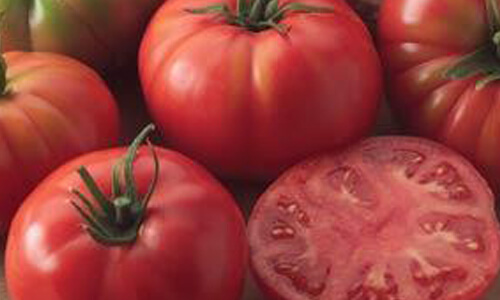 Early Girl
This tomato is a great tomato for early harvest and northern or cool-summer gardens. It produces clusters of deep-red fruits with just the right combination of sweetness and true tomato flavor. Indeterminate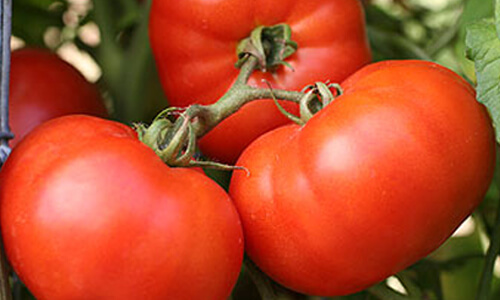 Indigo Ruby
This tomato is simply delectable with its plum-shaped fruits that are small and have distinctive deep color due to its high concentration of the antioxidant, anthocyanin. Flavor is slightly acidic with a pleasing tang. Determinate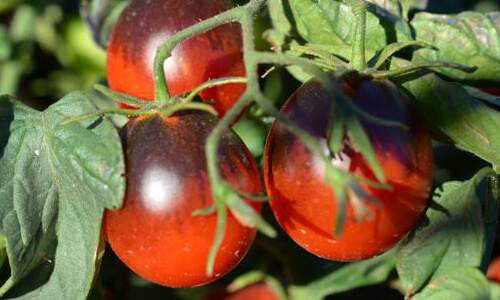 Legend
Legend produces incredibly sweet tomatoes earlier than other varieties in the season and has just the right amount of acidity. Tolerant of late blight. Determinate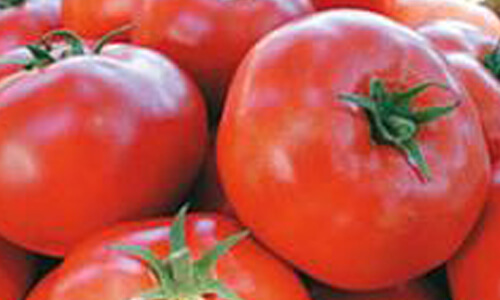 Lemon Boy
An stunning tomato with bright yellow color and flavor that is slightly tangy. The meaty tomato has sweet and mild flesh that is smooth and perfect for slicing. Indeterminate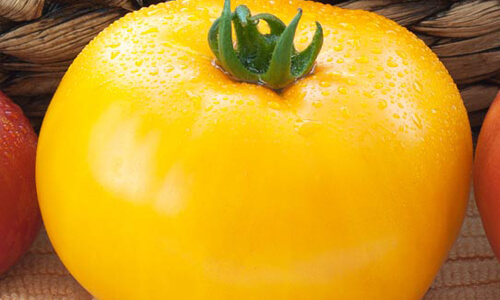 New Girl
This deep-red flavor bomb has seen a resurgence in recent years. That's especially true in Bay Area microclimates that are conducive to dry farming, or farming without irrigation, which creates a tomato with intense sweetness combined with high acidity. Indeterminate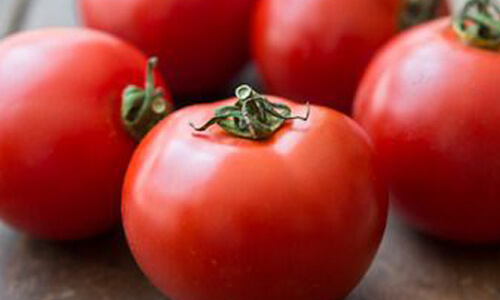 Roma
Roma are dense Italian plum with sweet, firm flesh, high pectin content, not much juice, and few seeds. Their low moisture content gives them extended fresh storage time, and they're great for all things Italian.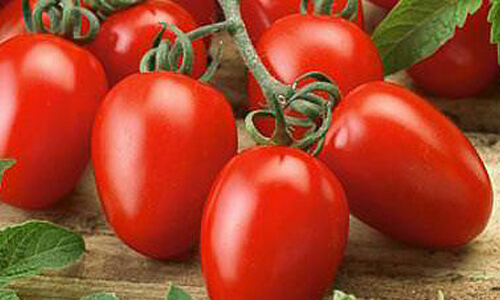 San Marzano
San Marzano - this indeterminate plant produces high yields of heavy fruits and is resistant to verticilium and fusarium wilt 1, tobacco mosaic virus, nematodes, and bacterial speck. Indeterminate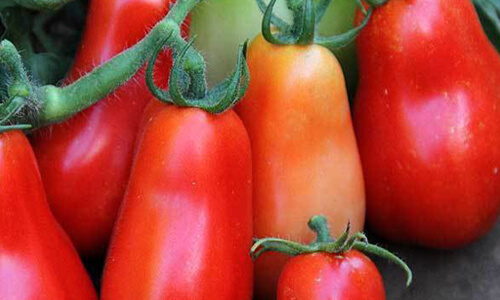 Selection may vary by location.
---
Other Tomato Types, Care and Planting
---
At SummerWinds Nursery, we pride ourselves on having the best products and most knowledgeable staff. Stop in today and let one of our Trusted Garden Advisors show you how to plant and care for your tomatoes