Victory Gardening for the Modern Family
Posted on: Tuesday, May 12, 2020
The victory garden trend is hot right now, but these aren't your grandmother's gardens! These days, victory gardens—a term for the war-era gardens that once helped families top up their rations—have been updated and upgraded for today's gardener. Especially here in Silicon Valley, people are living in much smaller spaces than they were in the 1940s. Luckily, that doesn't need to stop you from trying your hand at edible gardening, even if your only outdoor space is a highrise balcony.
Borrow these ideas and start a modern victory garden of your own!
---
Victory Garden Ideas for Tiny Spaces
(No yard space, or a small balcony.)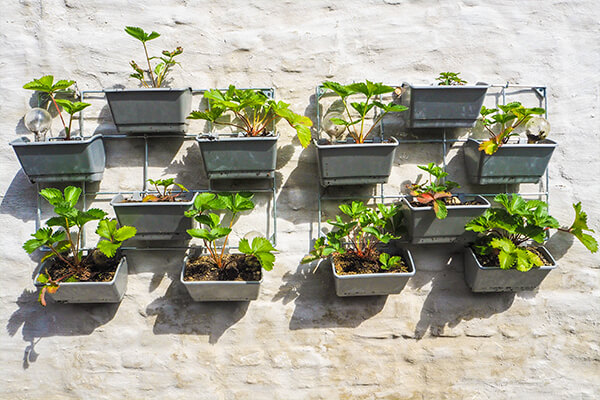 Grow edible hanging baskets. Many of your favorite fruits and veggies, like strawberries, hot peppers, and some cucumber varieties, do very well in hanging baskets! Make sure to hang them in a spot that gets plenty of direct sunlight, and water often.
Plant herbs in a window box. Jazz up your recipes, and your apartment window, with a window box filled with Mediterranean herbs like rosemary, oregano, and basil! Herbs grow fast, and just a pinch can punch up your go-to recipes.
Go vertical. Green walls and plant shelves are a huge trend right now. These vertical gardens let you fit in lots of edible plants and use very little floor space. Plus, they look so fab!
Try an EarthBox. The EarthBox Garden Kit lets you grow organic, no matter how small your space may be. The kits come with everything you need—just add seeds, soil, and water.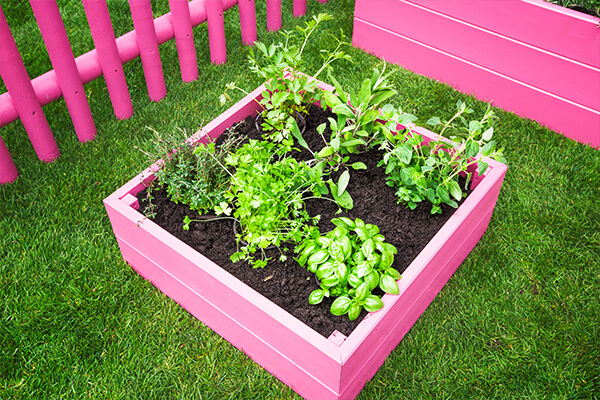 Victory Garden Ideas for Small to Medium Spaces
(Small yard or patio, or a large balcony.)
Install a compact raised garden bed. Build or buy a raised garden bed with a slim enough profile to fit in your space. Now that gardening is gaining popularity in urban centers, it's easy to find one online that's both practical and chic.
Experiment with growing veggies in containers. You can grow nearly anything in containers—try tomatoes, carrots, and eggplant! Arrange several containers in varying sizes to make your edible garden double as a design feature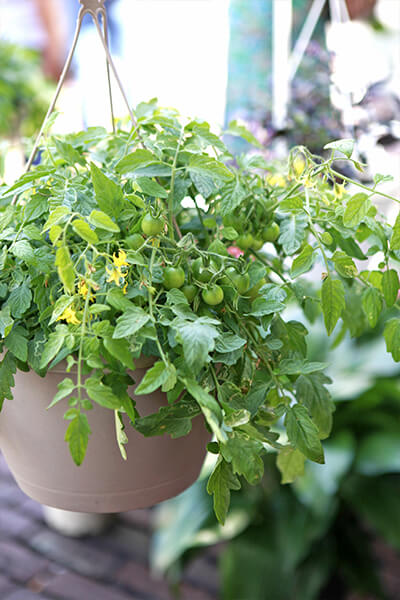 Maximize space with trellises and obelisks. Vining veggies, like beans and peas, will happily climb a trellis or obelisk with a little training. This keeps them off the ground, letting you fit a few extra plants in a smaller space.
Build L-shaped raised garden beds. Freshen up a sunny corner with L-shaped planters or raised beds! You can plant a collection of your most-loved produce, and add color with some pretty annual flowers.
Victory Garden Ideas for Larger Spaces
(Larger homes with a fair amount of green space.)
Put large containers on caddies. Larger containers make a bigger visual impact, and they allow you to grow more food. If you put your large containers on wheels, it's easier to move them around your yard as the weather changes. The easiest way to add wheels? Place your container on a plant caddie before you add soil.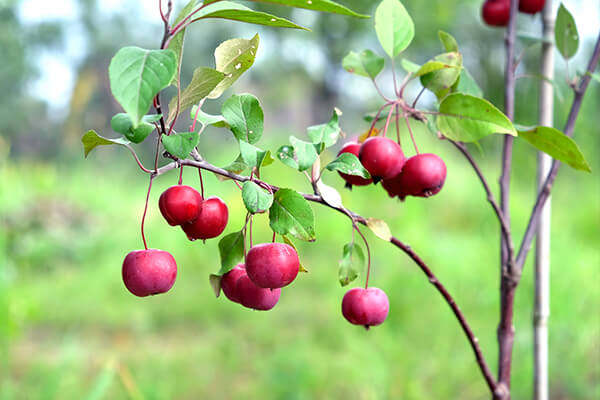 Plant fruit trees. Here in California, we're lucky to have some of the best weather for growing an awesome variety of fruit! Take advantage by planting your favorite fruit trees. You'll get a steady stream of fruit to enjoy throughout the season, and their spring flowers will bring head-turning beauty to your landscape. For the best harvest, plant at least two fruit trees of the same species, but of different varieties, such as a Pink Lady apple and Honeycrisp apple.
Play with themed garden beds. Planting in garden beds? Get creative with your garden layouts! Try a green-smoothie-themed bed filled with spinach, kale, strawberries, and blueberry shrubs along the border. Or, try a salsa garden with tomatoes, onions, hot peppers, and cilantro.
Grow larger crops. If you've got the space, why not try your hand at growing some of the big guys? Corn takes up a fair amount of room, but nothing beats the taste of a grilled garden-fresh cob or homemade elote. Or, for a more refreshing treat, start a melon patch!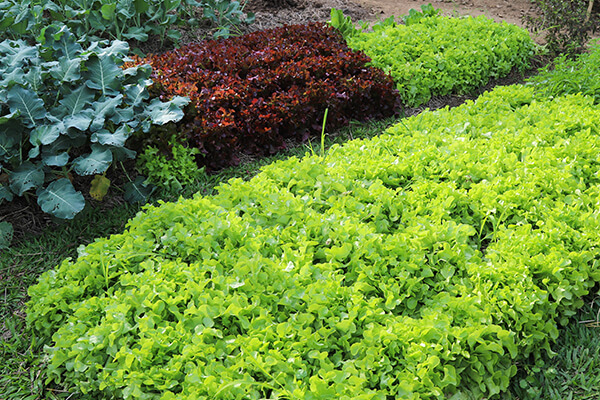 Our California SummerWinds locations are now open again to the public, so stop by soon to pick up everything you need for your modern victory garden! Let's keep each other safe; please review this checklist before visiting us in-store.
---
About SummerWinds Nursery:
A leading high-end retailer of garden and nursery products. Headquartered in Boise, Idaho, SummerWinds Garden Centers, Inc. operates retail nurseries in the greater Phoenix, Arizona area, and in Silicon Valley, California, making it one of the largest independent retail nursery companies in the nation. SummerWinds appeals to both the serious and casual gardeners, with a broad selection of premium gardening products and a friendly and knowledgeable staff.