Soil Preparation for Spring
Posted on: Monday, January 18, 2016
There's no time like the present to prepare your garden for spring. At SummerWinds, we want to make sure you're ready for whatever gets your garden going! Even if you're still not sure what you want to plant yet, you can get your garden space ready. Tilling—or turning—the soil is a great thing to do now, in preparation for spring planting. You may want to add chicken manure, steer manure or your favorite compost. Turning and enriching the soil with nutrients is beneficial anywhere in your yard or planting beds; soil can get compacted over time and nutrients get leached out of the soil—especially if amendments or composts haven't been added for a while.
Additional Perks to Prepping Your Soil: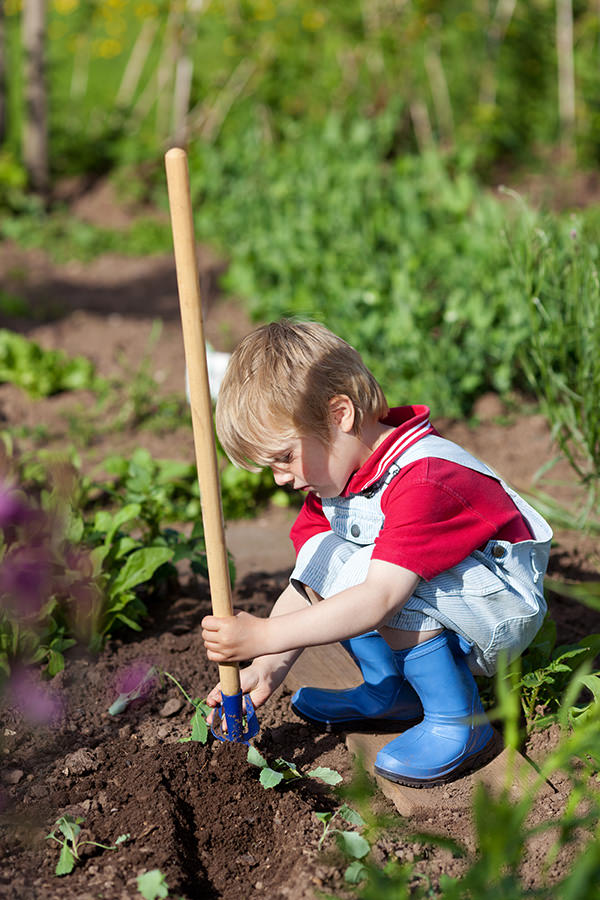 Increased Vitamin D production – While you enjoy some rays tilling your soil, your body enjoys increased Vitamin D production, which boosts your metabolism and enhances your mood
It's a family affair – This is a perfect opportunity to teach your family what it takes to grow a happy and healthy garden—from the beginning. Side effects? Dirty hands? Yes, please! In addition to a growing appreciation for all things green and time outdoors with your family!
A feeling of accomplishment – show that soil who's boss
Out-do your neighbors – Be the first to get out there. Show that neighbor who always rakes up their leaves first, that spring is your time.
Fresh air – enough said
How to Prep Your Soil
If you have questions about what products to use or additional measures you can take to ensure your soil is ready for planting, stop by your local SummerWinds Nursery to speak with one of our Trusted Garden Advisors! At SummerWinds, We Guarantee Success!