Welcome To SummerWinds

It's so nice to meet you!
What's Happening?
SummerWinds Nursery is excited to announce our purchase of two Armstrong Garden Center stores—in Dublin and Novato, California. We've now opened our doors with new plants and merchandise and will continue to add more!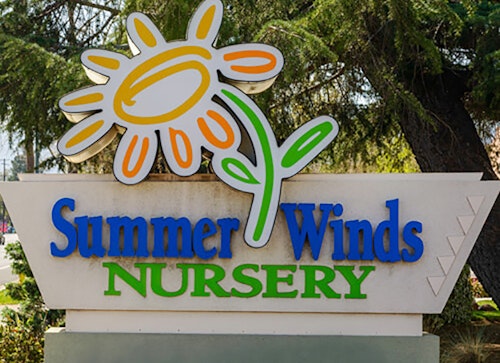 SummerWinds' Team
Your nursery will be led by the same great management team, and team members, who assisted you throughout the years at Armstrong. These familiar faces will continue to care for you and your gardening needs as members of SummerWinds' team.
Our Products
We Guarantee Success! All of our products are backed by our awesome guarantee, including:
Plants, Trees and Shrubs – We offer a wide variety of the best quality plants, trees and shrubs—many of which have been California-grown. Plus, enjoy our expanded selection of perennials and houseplants!
Pottery – Prepare to be inspired by our huge selection of indoor and outdoor pottery—with new styles, colors and sizes.
Soils, Fertilizers & Amendments – We are proud to carry many of your favorite soils, fertilizers and amendments, including a full line from E.B. Stone Organics! Plus, SummerWinds' Organic Potting Soil and SummerWinds' Organic Planting Mix, were developed with E.B. Stone Organics, are formulated specifically for the Bay Area, and are registered CDFA!
Garden Accessories, Solutions & Tools – We have you covered! Whether you're looking for a new bird feeder, water-wise mulch, a new hand tool, or simply a tip from one of our Trusted Garden Advisors, SummerWinds is here to help make all your gardening endeavors a success!
---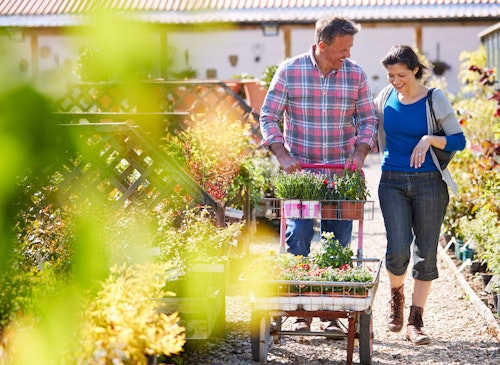 Our Gardener's Rewards Club
As a member of SummerWinds Gardener's Rewards Club, you'll earn rewards faster, decide how much you want to save, and choose when to redeem your discount!
Here's how…
Earn 1 point for every $1 you spend
Earn a 5% discount after 250 points
Redeem your discount as it's earned or save your points to earn a larger discount—it's your choice!
Earn up to a 20% discount with 1,000 points
Points do not expire on active accounts
Learn more about our Gardener's Rewards Club or sign up online at: Reward Me
Additional Gardener's Rewards Club Perks! When you sign up to be part of SummerWinds' Gardener's Rewards Club, you no longer need to worry about hanging on to your receipts, and you're always covered by our We Guarantee Success – Plant Guarantee.
Rewards Club Q & A
Question: If I'm a member of Armstrong's Advantage Program, will I need to sign up for SummerWinds' Gardener's Rewards Club or will I automatically be enrolled in SummerWinds' program?
Answer: Yes, If you are an existing member of Armstrong's Advantage Program, you will need to personally enroll in SummerWinds Gardener's Rewards Club.

Enrolling is easy - simply sign up online.
Question: What if I still have points from Armstrong's Advantage Program that haven't been converted to a $25 reward?
Answer: When you enroll in SummerWinds' Gardener's Rewards Club, please use the same phone number that you used for your Armstrong account. That way, SummerWinds can request your point balance and transfer it to your new SummerWinds account.

Note: Please allow up to 2 weeks after you've signed up for the transfer of any points/rewards from Armstrong's program to SummerWinds' program.
Question: In order to earn points, will I need to present a loyalty card each time I shop?
Answer: Nope. Simply provide our friendly cashier with your phone number at the register upon checkout.
---
Our Services & Amenities
We will continue to offer many of the same great services you're accustomed to—and NEW amenities, including:
We Guarantee Success! Our Plant Guarantee: Our plants are guaranteed to grow and thrive when using recommended procedures from our staff. If you are not satisfied with any of our products or services, we will gladly exchange, replace or offer a refund (with a receipt).

Landscapers: In trusting your expertise, we do not guarantee commercial or landscape purchases.

Gardener's Rewards Club Member perk: Receipts are not required for returns! We can look up your past purchases in our system, if you need to make a return or exchange at any time.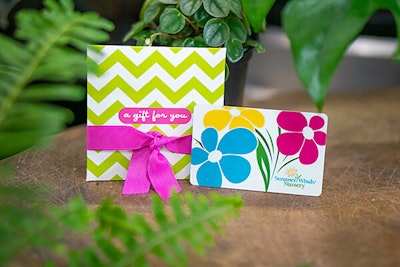 Gift Cards: SummerWinds Nursery gift cards are available for purchase online and in-store. Plus, any of our SummerWinds Nursery locations will honor Armstrong Garden Center Gift Cards that were purchased prior to the sale (July 23).
Senior Day: Seniors 60 and older, save 15% on all regular-price merchandise every Wednesday.

Note: Cannot be combined with other discounts or coupons. Not valid on: prior purchases, gift cards, planting & delivery services, landscape design services, or SummerWinds' Garden Coach services.
Military Discount: SummerWinds is proud to offer our Veterans, and those serving in our military, an every day discount of 10% off any regular price item. Simply mention your service to your SummerWinds cashier to receive discount.

Note: Cannot be combined with other discounts or coupons. Not valid on: prior purchases, gift cards, planting & delivery services, landscape design services, or SummerWinds' Garden Coach services.
---
Ways to Shop with Us
Shop in person at any of our 5 Bay Area locations in: Dublin, Campbell, Cupertino, Novato and Palo Alto.
Coming Soon! E-Commerce will soon be available online through SummerWinds' Boutique for our Dublin and Novato stores.
Who is SummerWinds Nursery?
We are an independent garden center that began serving the Bay Area in 1998.
We value the diverse communities we serve and are committed to the responsible use of natural resources.
We have a broad selection of premium gardening products, and a friendly and knowledgeable staff.
We're ready to inspire and guide both serious and casual gardeners in their gardening endeavors!
---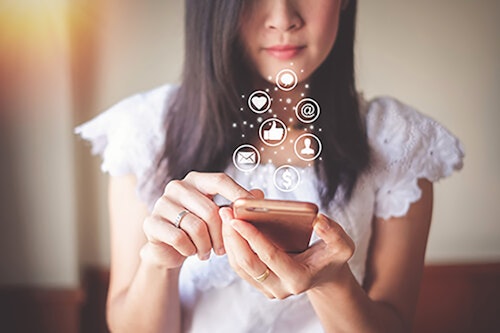 Connect with Us!
Sign Up for our Emails! Each Thursday, learn what's going on in-store, and receive gardening inspiration and tips. Plus, learn about services we offer, upcoming webinars, classes and more…

To receive emails from SummerWinds Nursery, simply: Sign Up Online!
Note: If you receive Armstrong's emails, you will NOT automatically receive SummerWinds' emails. To receive emails from us, please sign up online!
Connect with us on Social Media: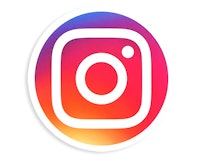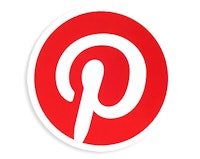 What You Can Expect from Us
Whether it's with our quality plants, knowledgeable staff, inspiring shopping atmosphere or our exceptional plant guarantee, we guarantee your gardening success. That's our promise to you and what you can expect each time you shop with us at SummerWinds Nursery.
We look forward to serving you!