Great Gift Ideas For Dad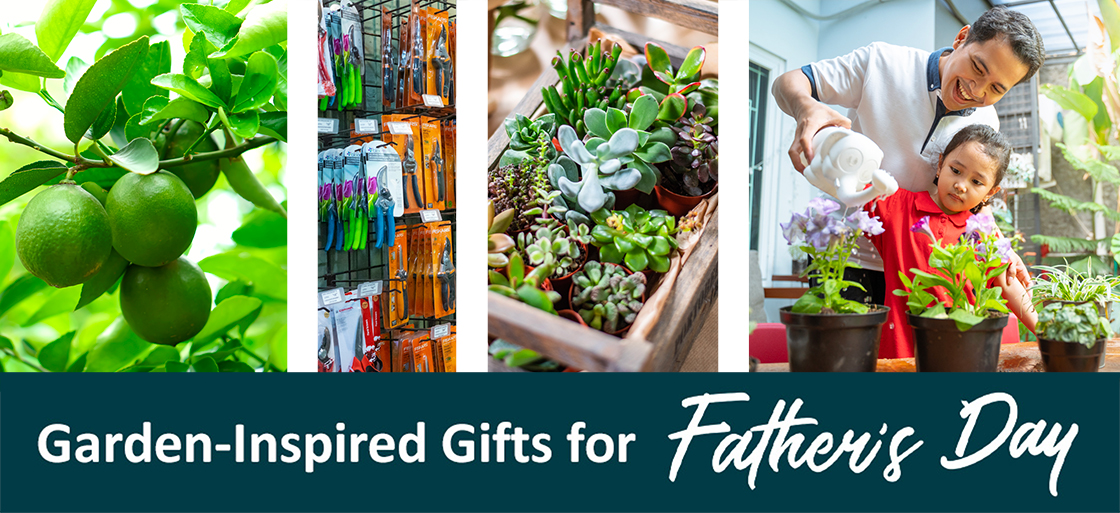 Not sure what to get Dad this Father's Day?
Dad doesn't have to be an avid gardener to enjoy these great gift ideas. You'll find something for his favorite spaces: man cave, patio, backyard, office, or bathroom.
---
Japanese Maples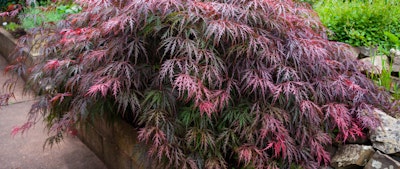 If Dad simply asks for a little peace and serenity at home, why not give him something that symbolizes those desires - a Japanese Maple. They look great in settings among like-minded trees, shrubs and other plants or as a focal piece.
---
Succulents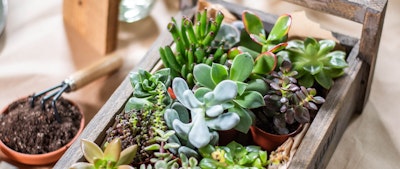 We have an interesting and colorful selection of succulents. Easy to transplant and care for, you can create an arrangement for Dad. Perfect for indoors or out, in large planters or small. Add rock, twigs, etc. for interest.
---
Garden Accessories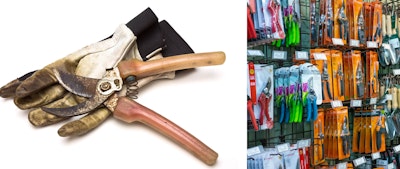 Does your Dad seem to be struggling with this old pruners or gloves that show more hand than glove? We have some great accessories to make his gardening adventures more enjoyable. Choose from a helpful selection of watering wands, hoses, pruners, loppers, gloves and more.
---
Dad's Favorite Herbs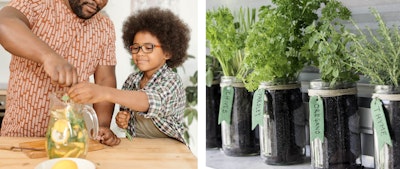 Does your Dad enjoy cooking with fresh herbs, or rather do you enjoy Dad's cooking with fresh herbs? SummerWinds has a large assortment to choose from. Pick 3 varieties, pot, add labels and done. Dad will think you are herb-tastic! Check out this great "Fresh Herb Barbecue Dry Rub," compliments of hgtv.com.
---
Houseplants
We have an incredible selection of houseplants to provide texture and color to your Dad's life. And if he's looking for something with a little power, tell him your houseplant gift provides the power to purifying his air. He may simply thank you but know his space will benefit greatly in many ways by your thoughtful gift.
---
Citrus Tree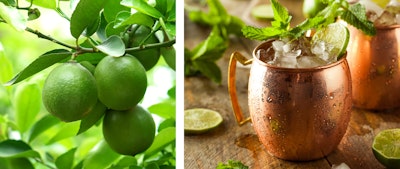 Encourage Dad to eat more fruit with a citrus tree that will bring him joy each time he harvests a lemon or lime to garnish his favorite drink. Selection may vary by location.
---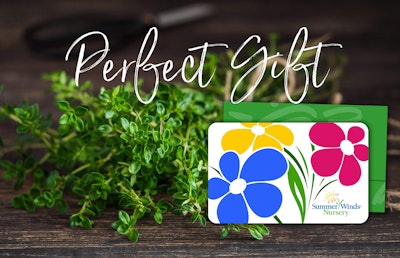 SummerWinds Gift Card and a little thyme from you!
In the event you still aren't sure what to get Dad this Father's Day, give him the gift of green with a SummerWinds Gift Card and let him decide.
Always the perfect gift!
| | | |
| --- | --- | --- |
| This Father's Day, Give A Gift that Gives Back. | | |