Tree Roses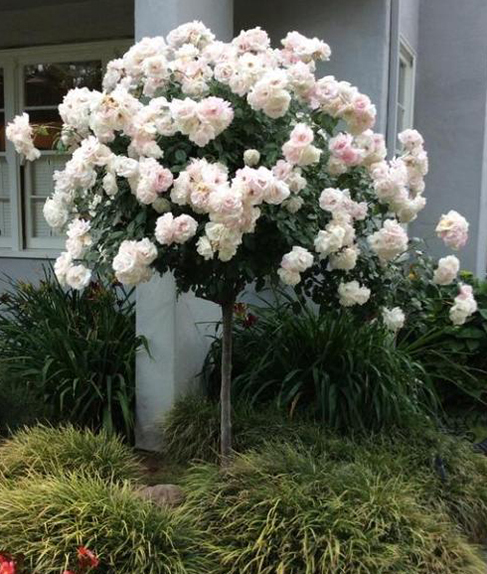 36-inch Standard Tree Roses
Our lovely selection of 36" tree roses have arrived. Unlike the roses of the past, today's roses are incredibly easy to care for, are disease resistant and will be a delight in your landscape for years to come.
Selection may vary by location and like all of our plants, are only seasonally available
Two-fer® Easy Going™ & Livin' Easy™
Floribunda- We've carefully selected 2 different varieties that are perfectly balanced in flower size, floriferousness, foliage and habit to bud onto our 36" Dr. Huey rootstock. It's a real attention-grabber! Easy Going™ – Apricot orange. Award-winning, clean & flowerful. / Livin' Easy™ – Lasting golden peachy yellow. A clean, green, blooming machine.
All Dressed Up™ - Introduced 2019
Grandiflora- Every day can be a botanical formal occasion in your garden. By introducing the rose All Dressed Up, with its long lasting and non-fading medium pink blossoms, the style and sophistication of your garden will elevate to classy and chic! Produced on long cuttin stems, you can bring this elegance into your home by filling a face with its classic old-fashioned, cuppy and quartered flowers that are sure to dress up a room! Because of its vigorous tall and upright stature, this rose appears to be gowned in its large, dark gree, glossy and fashionable foliage, which displays enhanced disease resistance. Who wants to be All Dressed Up and ready to go in the most glamous garden?
Arctic Blue - Introduced 2019
Floribunda - The cold arctic breeze is coming to your garden carrying with it tons of lilac pink blossoms of the Arctic Blue rose. The cool tones are chilled by the unique lavender blue finish and iced with a cream color on the reverse of the petals, refreshing for a hot summer day. The very shapely flower buds open slowly, as if they were frozen in time at their most beautiful stage for longer enjoyment; the blooms are attractive to the very end when the opened flowers let go of their petals, showering the ground in iced lavender blue snow. Don't expect spring to come too quickly as the vigorous plant is dressed with glossy green winter jacket leaves, isolating and protectingthe upright bush from mother nature's diseases, allowing the plant to produce a nonstop snow storm of flowers.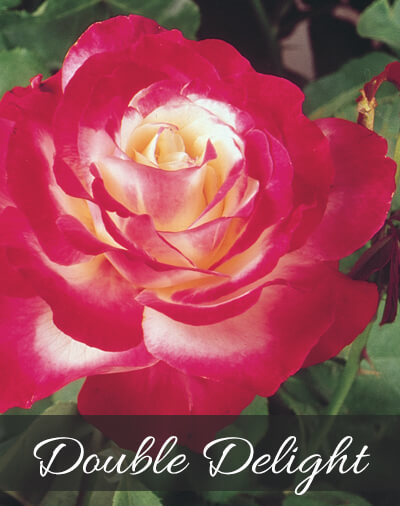 Double Delight
Hybrid Tea - Fragrant — One of the most popular varieties of the last 30 years. Double Delight fulfills the two highest demands of a rose—an eye-catching color combo and fantastic nose-pleasing fragrance. The prolific bush provides lots of creamy pointed buds that blush red with the rays of the sun. Deep green leaves.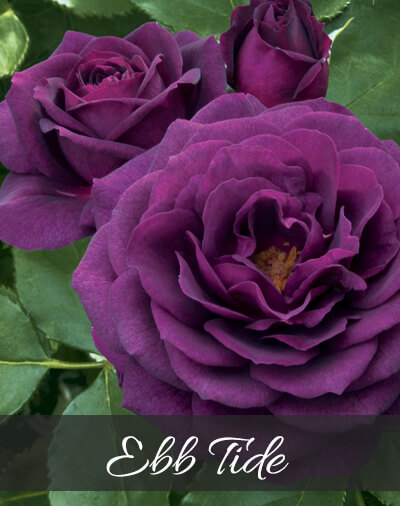 Ebb Tide
Floribunda — Fragrant Dusky deep purple buds swirl open to very double old-fashioned flowers of velvet plum washed with a haze of sultry smoke. The intense clove fragrance can nearly bowl you over. Beautiful deep, green foliage. Gets all the better with establishment.
Available in 24" Patio Tree Rose and as a Bush Rose
Grande Dame™
Hybrid Tea - Here's a clean mean flowering machine whose big bountiful beauties reek with old rose romance, style & fragrance. Each lovely blossom invites you to bury your nose…to swoon from the perfume of the 'old time' roses of your dreams. A big vigorous 'shrubby' bush whose nodding clusters, abundant deep-green leaves & low-thorned cutting stems provide a perfect touch to a landscape or bouquet. A modern antique for all climates. A modern antique for all climates.
Available in 24" Patio Tree Rose and as a Bush Rose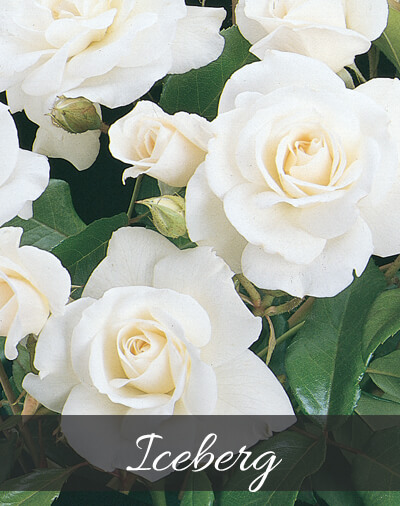 Iceberg
Floribunda - Of the top ten roses of the world and the best landscape white around, Iceberg is extremely disease resistant, vigorous and floriferous. The long pointed buds and crisp white flowers are borne in great profusion with the least of care. The bushy rounded plant is robed in dark green foliage. Great for hedges. Hardy & floriferous. Best in mass planting.
Available in 24" Patio Tree Rose and as a Bush Rose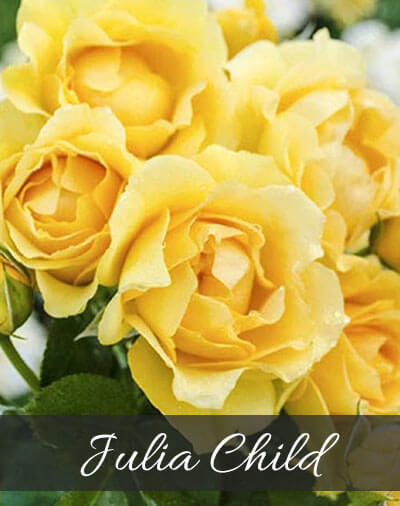 Julia Child
Floribunda - Just before our wonderful American icon left us, she selected this exceptional rose to bear her name. Julia loved the even butter gold color & the licorice candy fragrance. The perfectly rounded habit, super glossy leaves & great disease resistance finish off the dish. Consistent, hardy and floriferous in all climates. Very disease resistant.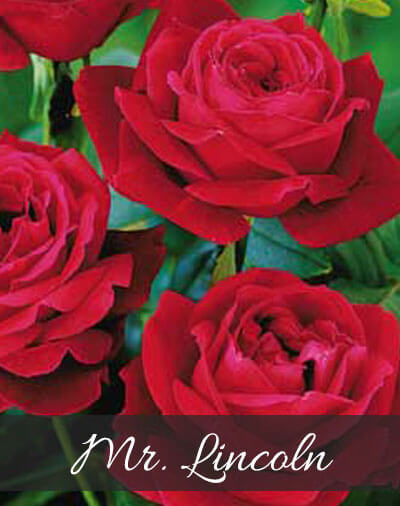 Mister Lincoln
Hybrid Tea — Fragrant — A historic American milestone in red roses that's still hard to beat. The large pointed buds and rich red well-formed blooms have a velvety quality that you must feel to believe. The powerful damask rose fragrance seduces even the hardest heart. Vigorous, tall and proud with long stems & dark green leaves. Likes consistent warm days & cool nights.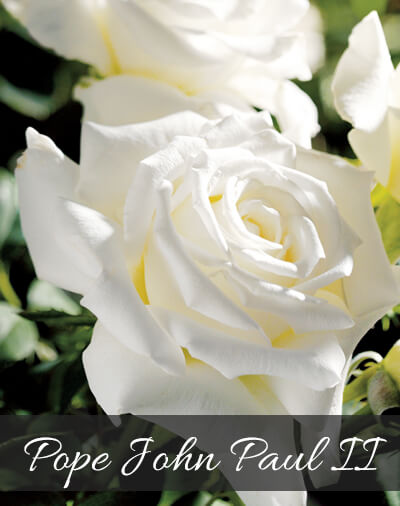 Pope John Paul II
Hybrid Tea - Among the finest, most fragrant white roses of all time, this exceptional Hybrid Tea has received top ratings for vigorous growth, bushy full habit, disease resistance, abundance of flower & perfect flower form. The Pope John Paul II rose produces large & luminous pure white blossoms with a delightful, fresh citrus fragrance. The lavishly petaled flowers shine against the abundance of dark green foliage. Larger flower size in the cool spring.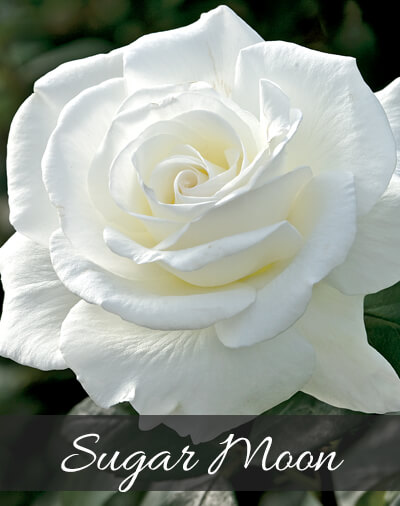 Sugar Moon
Hybrid Tea — Fragrant — White roses exude elegance…but not much in the way of fragrance…until now! In this case, 'exude' is too delicate a word 'cause this honey will bulldoze you down with its powerful cold-cream perfume. Big pointed buds spiral open to show off broad petals of the purest white you can imagine. Black-green leaves make the pure white posies pop all the more. Good rebloom, natural vigor & long cutting stems make this a perfect addition for a cutting garden…or even just a smellin' garden.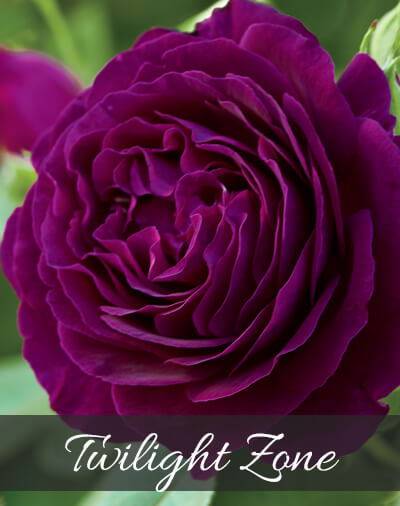 Twilight Zone
Grandiflora - Fragrant — Big fat buds open to very double old-fashioned flowers of deep velvet purple overlaid with a wisp of smoke… a purple haze for the garden. Strongly scented with a combination of clove & lemony citrus blossom. Deep green leaves cover the plant & compliment the remarkably-colored flowers. More purple in moderate temps.
Available as Bush Rose
---
These classic beauties, strong and intense with sweet fragrance, come in an array of colors. Choose from hybrid taes, floribundas and grandifloras.
Please Note: selection may vary by location
---
Source: Weeks Roses at weeksroses.com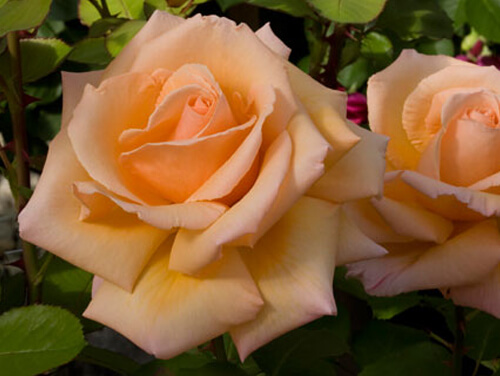 Brandy
Mild tea fragrance. Very lovely large classically-formed flowers possess the richest apricot color yet in roses.
Good As Gold
Grapefruit & citrus Fragrance. Some might say "orange", some "gold", some "amber" or maybe it is even "double-dipped yellow". However your eyeballs perceive it, we can guarantee it is bold & beautiful, especially with the kiss of red on the finish. This handsome bushy bouquet machine will fill your garden with loads of long-stemmed lovelies clothed with a clean gown of rich green.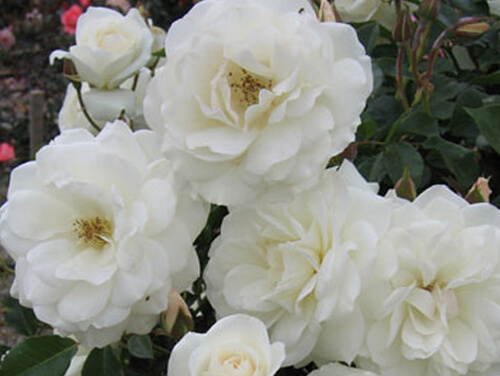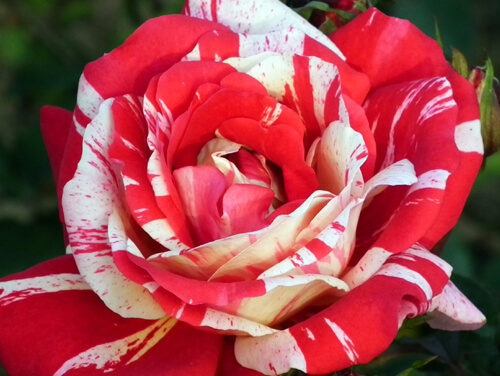 Neil Diamond
Intense sweet & classic rose fragrance. Neil Diamond is a true 'diamond' bloomer producing numerous sizeable flowers and attractive buds on long cutting stems. Add this gem of a rose with its novel pink and white striped flower coloration. The hit song 'Sweet Caroline' reaches a new level of appreciation after this rose has ignited your senses with its intense floral aroma of sweet & classic rose fragrance.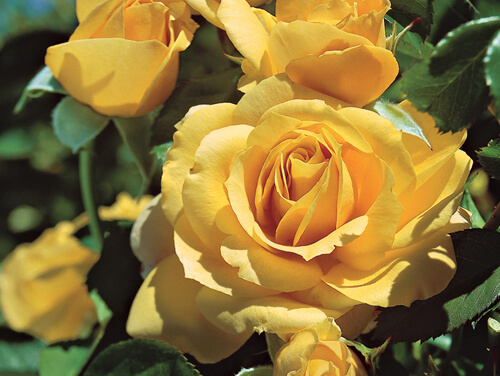 Julia Child
Strong licorice candy & spice fragrance. Just before our wonderful American icon left us, she selected this exceptional rose to bear her name. Julia loved the even butter gold color & the licorice candy fragrance. The perfectly rounded habit, super glossy leaves & great disease resistance finish off the dish.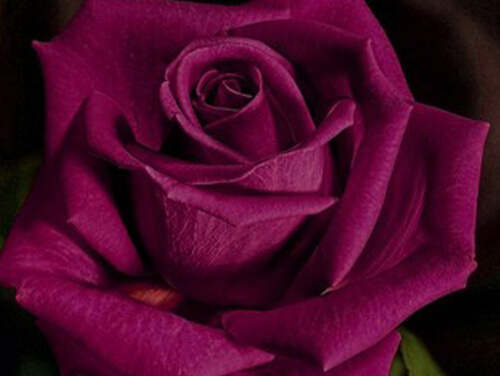 Lasting Love
Rich pure rose fragrance — It's been a while since a heavenly fragrant red HT has come 'round. Lasting Love is not the bright red of Olympiad, but the powerful perfume will give Mister Lincoln a run for his money. Big showy blooms of blended dusky red and dark pink glimmer against foliage so gloriously glossy it almost looks artificial. Burgundy red new growth makes a most handsome plant for all to enjoy.