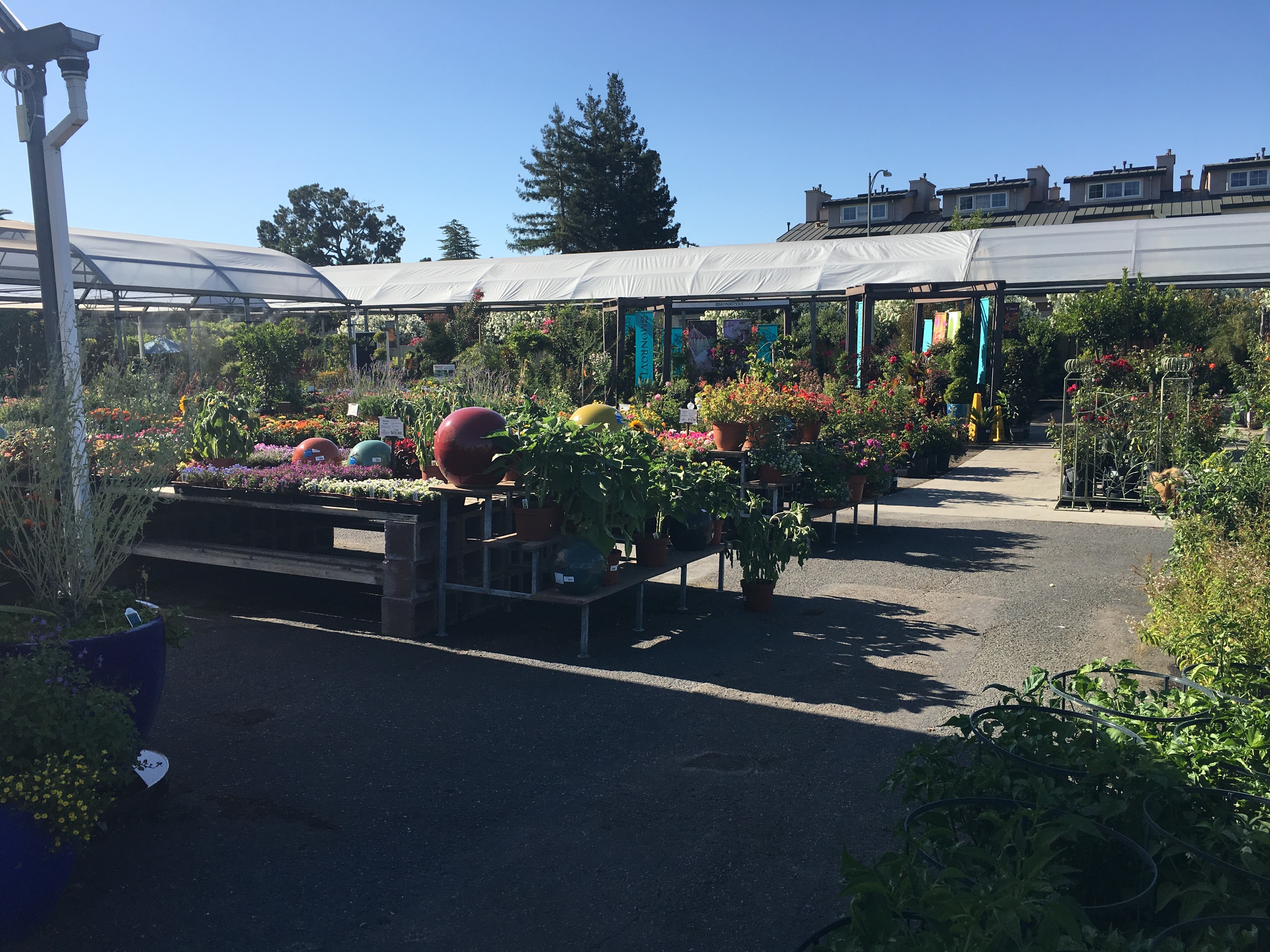 Shop Local: 5 Reasons Why It's Important
Posted on: Thursday, August 3, 2017
There are many big box stores that you can stop at to buy a gallon of milk, get a pair of jeans and even pick up a potted plant. While getting everything at once may sound appealing, we encourage you to consider buying local. SummerWinds Nursery has three thriving locations in Campbell, Cupertino and Palo Alto. Each of our stores offers incredible customer service, products and services.
Buying local has many wonderful benefits for the shopper, business and the community. Keep reading to learn about 5 reasons to shop local, and more about SummerWinds Nursery's incredible services.
5 Reasons to Shop Local
Build a Community
When you buy local, regular customers, shop owners and employees can create strong, lasting relationships by regularly interacting with one another. You never know when you may make your next new friend!
Strengthen the Local Economy
Each dollar you spend at a local business returns three times more money to your local economy than one spent at a chain (almost 50 times more than buying from an online mega-retailer). Wow!
Create a Healthier Environment
Local, community-serving businesses aren't oversized. These businesses typically consume less land, carry more locally-made products, are located closer to residents, and create less traffic and air pollution.
Better Customer Service
Want a personalized experience? Shop local! Reader surveys by the Consumers Union repeatedly show independent businesses beat their chain competitors in overall customer satisfaction.
Create Jobs and Opportunities
Not only do independent businesses employ more people directly per dollar of revenue, they also are the customers of local printers, accountants, wholesalers, farms, attorneys and more, expanding opportunities for local entrepreneurs.
SummerWinds Nursery Services
At SummerWinds Nursery, we don't just sell plants, we offer incredible services that help you become the best gardener you can be! Check out some of our customer favorite offerings:
Custom Creations: Having trouble deciding on what to plant in that beautiful pot of yours? Our Custom Creations are the perfect fit for customers with fast-paced lives or for those who want to decorate their home effortlessly and with little or no required maintenance. SummerWinds' customers have an eye for value, style, quality and comfort—but they often have little time to spare. Let us design and plant the perfect Custom Creation for your home.
Click here to learn even more about our services!
At SummerWinds, We Guarantee Success!
Please stop by one of your local stores in Campbell, Cupertino or Palo Alto to experience incredible customer service and support your homegrown stores.
Shopping local and engaging in our incredible services is a successful pairing; we can't wait to see what you plant in your own community!