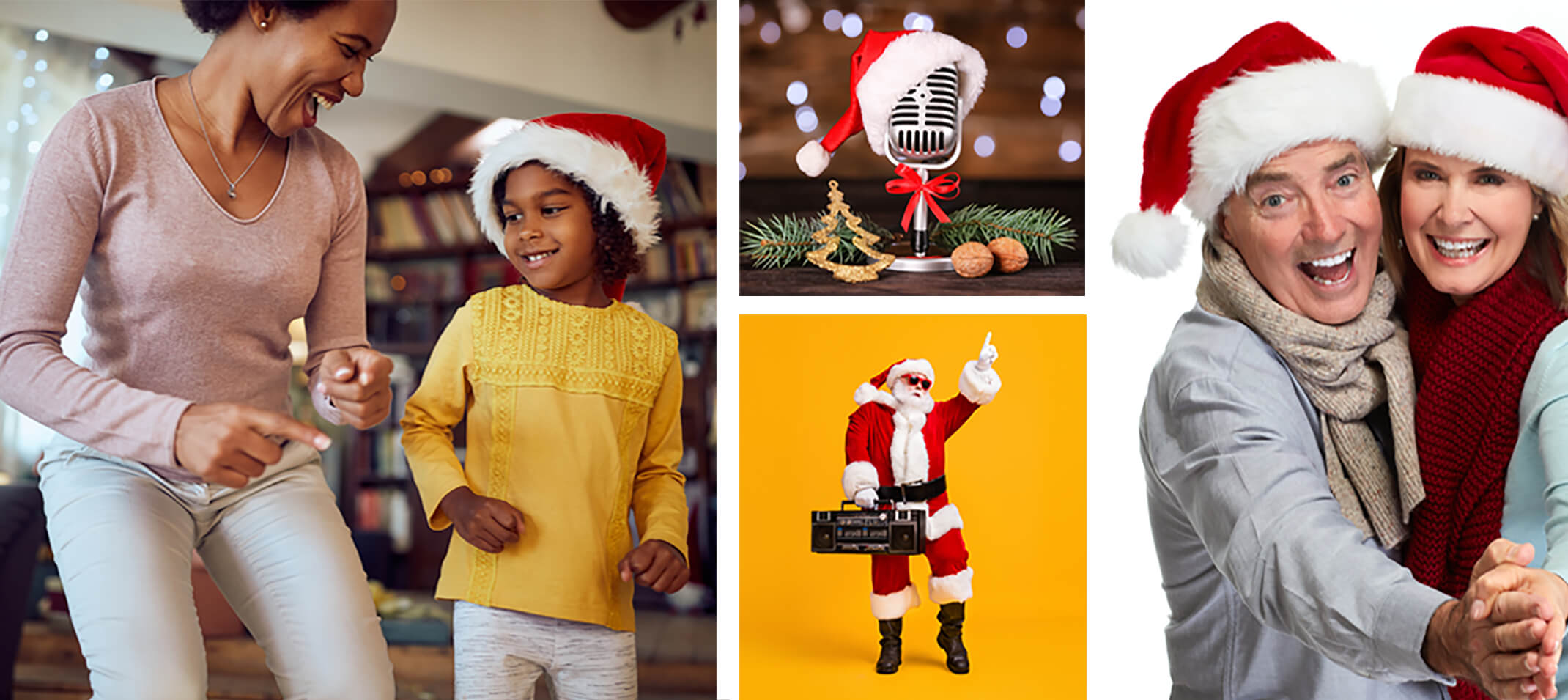 Get in the Spirit with our Holiday Throwbacks Playlist
Posted on: Monday, November 23, 2020
As soon as Halloween is over, we can't help but shift gears and go into full-on winter holiday mode, and the best way to get into the groove is with a sick music playlist! We've been feeling nostalgic lately, so we took a trip down memory lane and put together a list of our favorite holiday music from the '90s and '00s. Sleighbells and smooth R&B go together like cookies and milk, and these classic millennial tunes will have you dreaming of simpler times when everyone's hair was crispy with Dippity Doo and frosted like a winter windowpane, and our metallic eyeliner shimmered like holiday tinsel.
Follow us on Spotify so you can jam out to this solid-gold holiday playlist all December long!
---
Still have some Christmas or Hanukkah shopping to get done? Your loved ones will definitely appreciate some new houseplants to brighten up their homes, offices, or even their makeshift in-home offices! Houseplants are a fabulous way to combat the winter blues, so visit one of our California locations and spread some good cheer, SummerWinds-style!