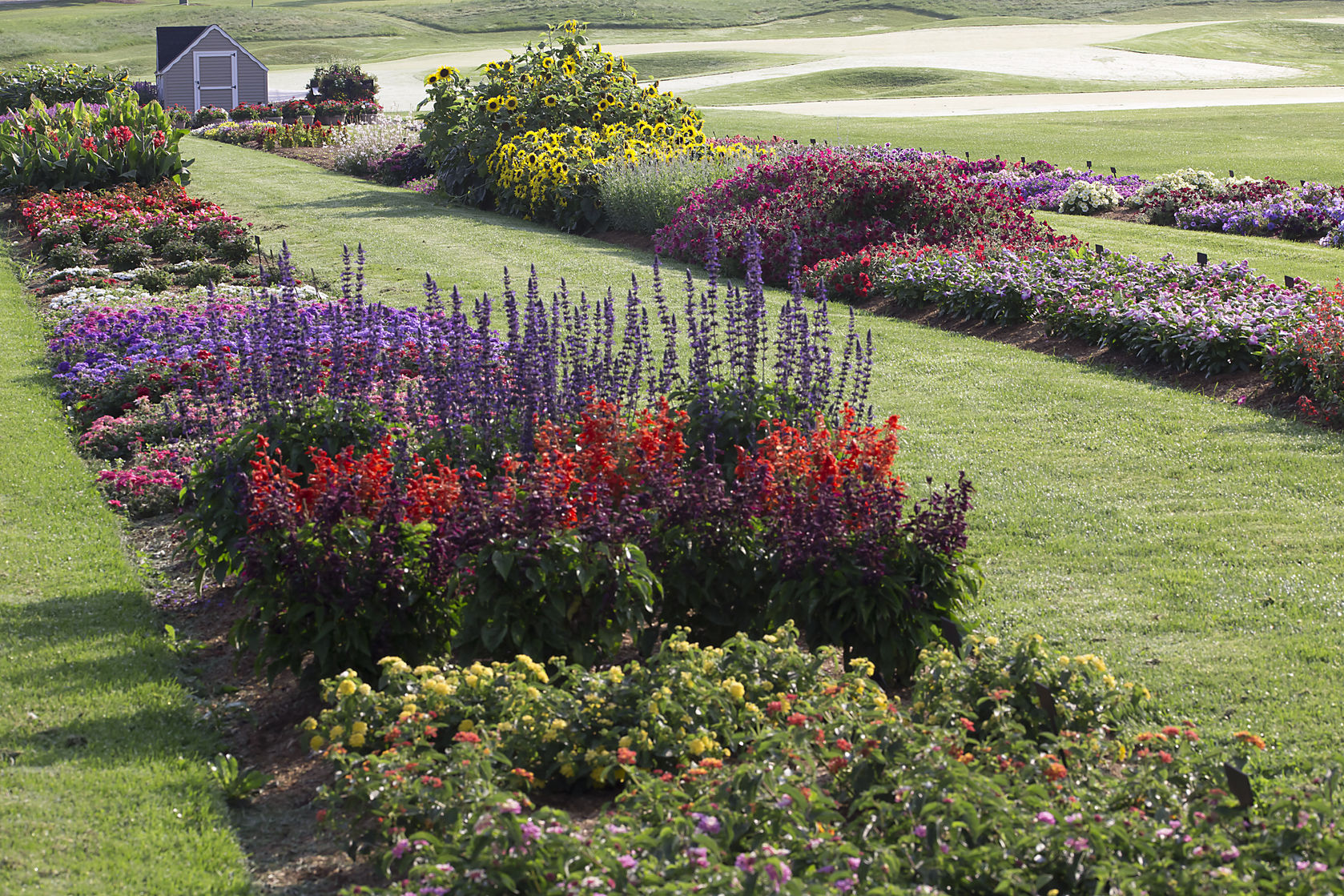 5 Best Crops to Plant in the Fall
Posted on: Monday, October 9, 2017
The weather may be cooling and your summer crops may have reached their end, but there are still seeds to plant.
Fall has distinct planting benefits. The season's cooler air temperatures are easier on both plants and gardeners. Not to mention the soil is still warm, allowing roots to grow until the ground freezes.
According to Better Homes & Garden, fall planting begins now, and ends about six weeks before your area gets hit with a hard frost, which usually happens in late September or early October.
5 Varieties to Plant in the Fall
Spring Bulbs
All spring-blooming flower bulbs need a period of cold dormancy to bloom on time. Plant bulbs in fall to ensure a beautiful spring display. These bulbs include: Grape hyacinth, daffodil, Snowdrop and allium.
Pansies
Fall is the best time to plant pansies because the still-warm soil temperatures give their roots time to establish. By planting in fall, you'll get two seasons of enjoyment out of these cool-season favorites. Remove spent flowers so they don't use their energy to sow seeds, and keep the soil moist.
Cool-Season Vegetables
Did you know that some vegetables thrive in fall weather? These crops include: Brussel sprouts, carrots, cabbage, kale and lettuce.
Trees and Shrubs
Fall is an ideal time to plant trees and shrubs. The weather is cool but the soil is still warm enough for root development. Before you begin, check with your local utility companies to locate any underground lines. Always plant trees and shrubs at their natural soil lines. Keep recently planted trees or shrubs watered regularly until the ground freezes so they get a good start before going into full dormancy during winter.
Perennials
Perennials can also be planted in the fall, especially specimens with large root balls. Peonies should also be planted or transplanted in the fall. Avoid planting them too deep, no more than 2 inches above the bud on the root, or they won't bloom.
Don't let the cooler weather stop you from getting out in the garden; this is your last chance before spring comes around again! What are your fall favorites to plant? Share with us in the comments below!