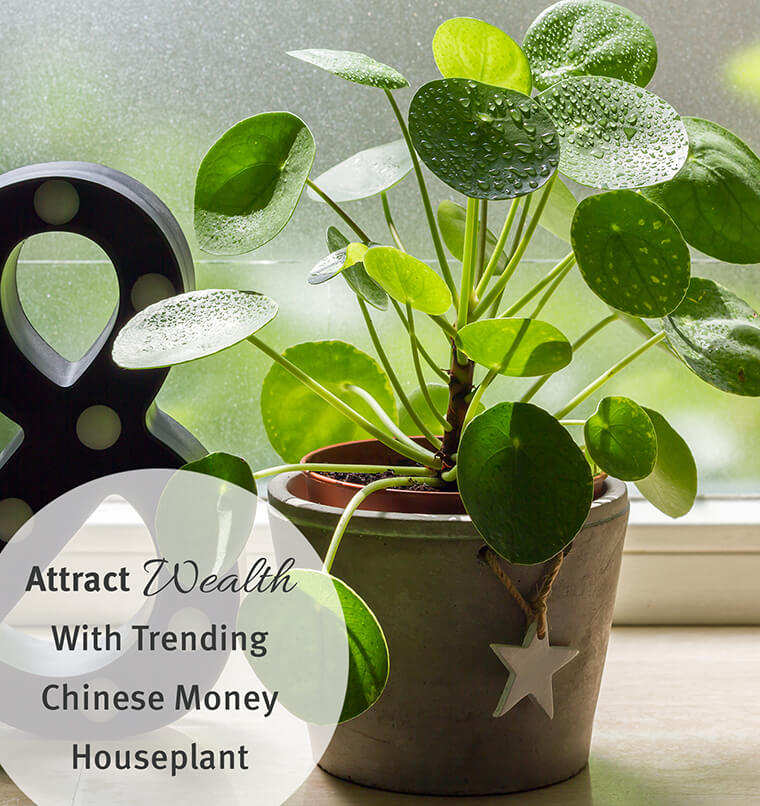 Chinese Money Houseplant: Get Your Own Viral Plant
Posted on: Thursday, May 3, 2018
Are you all about that plant life? If you follow trending plants on social media, then you certainly have heard of the Chinese money houseplant. Pilea peperomioides (or @pilea.lovers) has more than 25,000 followers on Instagram; can you believe that?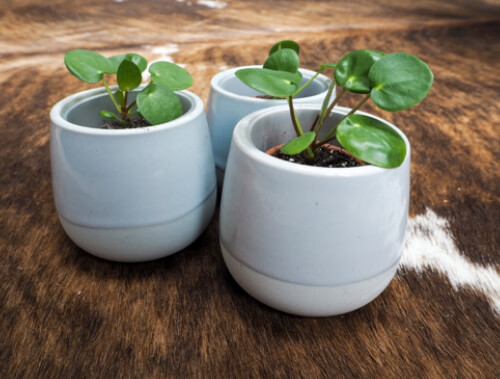 The plant is perfect for Pinterest and Instagram, or any other place you share your life. These are also in-demand items on Etsy, Ebay and more.
According to The Joy of Plants, "Place a coin in the soil with your Chinese money plant, and it'll spontaneously start to attract wealth. If you suddenly become very rich, give your plant a real gold pot - it will have earned it."
Are you ready for your own? Well you are in luck! Stop by your local SummerWinds Nursery to pick up your own; but hurry, supplies are limited.
Once you get your hand on this viral sensation, you want to make sure you take care of it properly! Here are some tips to taking care of your Chinese money houseplant from Apartment Therapy.
Chinese Money Houseplant Care Tips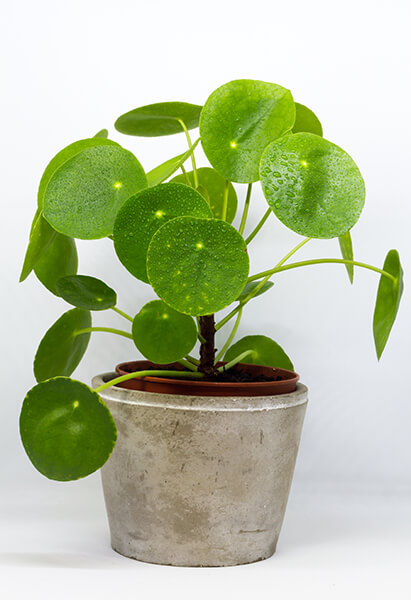 1.Give your new plant bright and indirect light (which will help with pictures) as well as an area of your home that has moderate to high humidity.
2.Steer clear of drafts, heater vents and dry, hot air.
3.This plant needs a sandy, peat moss-based soil and a pot or container that has good drainage.
4.Be sure to water your Chinese money houseplant once a week, but let the soil dry completely before watering again.
5.During its growing season, make sure to fertilize one a month.
Like we mentioned above, we have the Chinese money houseplant in stock, but they're going quickly! Stop by your nearest SummerWinds Nursery to grab one for yourself – and don't forget to share it on social media and tag us! We'd love to see its new home.
About SummerWinds Nursery: SummerWinds Garden Centers is a leading high-end retailer of garden and nursery products. Headquartered in Boise, Idaho, SummerWinds operates retail nurseries in the greater Phoenix, Arizona area, and in Silicon Valley, California, making it one of the largest independent retail nursery companies in the nation. SummerWinds appeals to both the serious and casual gardeners, with a broad selection of premium gardening products and a friendly and knowledgeable staff.