What Do You Need To Know About Orchids?
Posted on: Thursday, February 15, 2018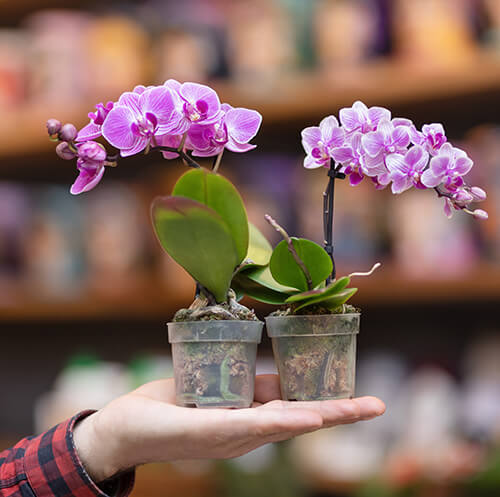 Orchids are an incredibly beautiful gift to give to someone you love and care about. They are visually stunning and a striking addition to any home. In fact, they are commonly given as housewarming gifts.
As The Joy of Plants states, "The iconic orchid with its elegant form and stunning, sculptural flowers would make the perfect entrance hall statement for your recipients to welcome guests into their new home. Easy to care for and long lasting, this is the gift that keeps on giving and asks for little in return – ideal for those with hectic lives."
10 Facts About Orchids
Orchids often have a place in homes and offices but what do you know about them? Here are some interesting, fast facts about this favorite flower from Plainview Pure:
There are more than 25,000 documented orchid species throughout the world.
They're generally thought of as a tropical plant, orchids grow on every continent.
The smallest orchid is the size of a dime.
The vanilla orchid (and its vanilla bean) is the only commercially grown orchid crop (Vanilla planifolia).
Orchids have the smallest seeds in the world.
There can be up to 3 million seeds in a single orchid seedpod.
Some orchid flowers bloom for mere hours, while others last up to half a year.
Orchid flowers always grow upside down when mature.
Orchid plants can live to be up to 100 years old.
Orchids have become one of the most popular houseplants of all time.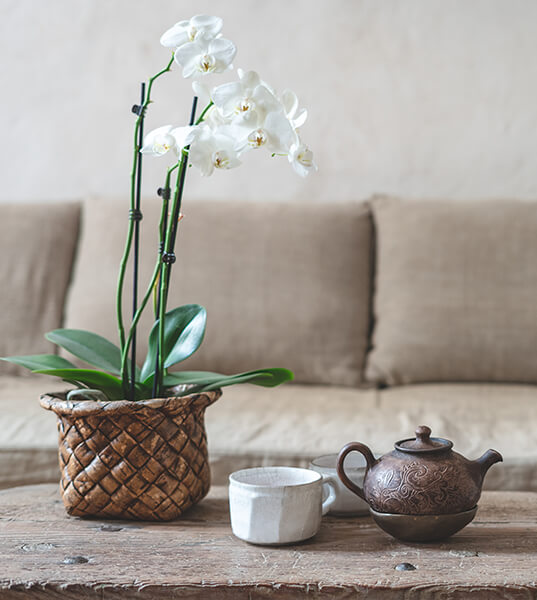 Buying Orchids: About Our Partner
We partner with Brookside Orchids to sell these beautiful flowers. Customers can peruse a wide array of flowering orchids, seedlings and meristems, both online and at the nursery. At their nursery, customers can have custom floral arrangements made or their orchids re-potted. Brookside Orchids also offers local delivery service for the San Francisco Bay Area.
If you have more questions about orchids or Brookside Orchids, visit your local SummerWinds Nursery to speak with one of our experts. Will you be picking up a gorgeous orchid for your home?