2021 Achievable Resolutions to Help You Thrive
Posted on: Wednesday, January 6, 2021
After the year we've just had, setting achievable resolutions for 2021 can feel a bit daunting. For your new year goals, try focusing on resolutions that allow you to create spaces that feel good, habits that encourage health, and plant seeds, literally and figuratively, that give you something to look forward to. From your home to your yard, to your community, and beyond, here are a few healthy and achievable new year resolutions for 2021!
---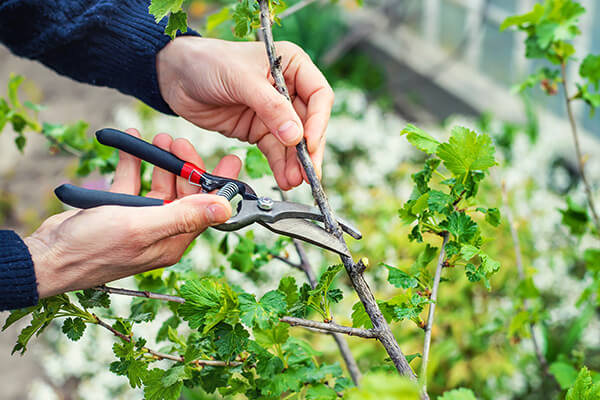 Make a plant care schedule
You've been talking about it for ages. 'I'm going to make a watering, planting, pruning, and fertilizing schedule.' Okay, okay, but how about we actually make a date with all of our plant pals this year? Not only will it benefit your plants, but it can be a meditative practice that contributes to your self-care routine. Get a bullet journal dedicated to plants or add it to your monthly calendar. Or, consult with one of our garden coaches to help you plan your future garden or get helpful care tips.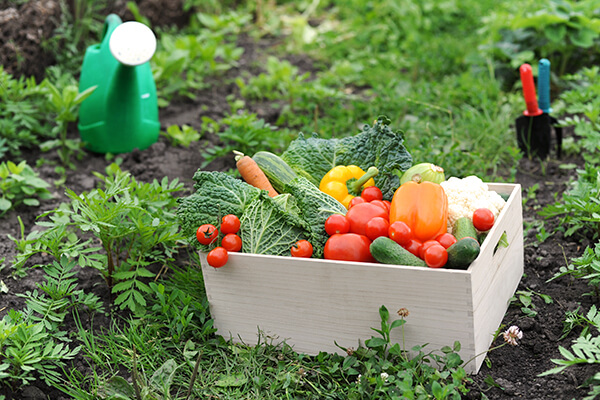 Plant a tasty edible garden
Edible gardens became huge in 2020; why not keep growing your own groceries in 2021? There is such a remarkable variety of plants that can thrive in our California climate, and many of them are absolutely delectable. With some planning, you could treat yourself to the tastiest year of your life.
Working in your garden is great for both your physical and mental health. And is there anything better than reaping the delicious benefits of all your hard work?
Don't forget to spice up your life by growing your own herbs, adding a burst of color and flavor to your food. You could also use herbs like lavender in your health and beauty products!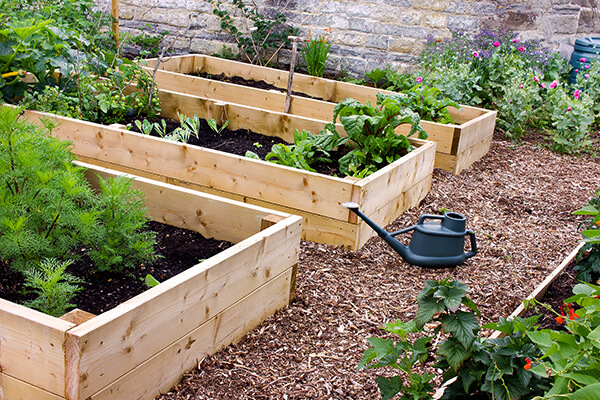 Contribute to a community garden
It takes a village to raise a great community garden! 2021 will be a year with a new appreciation for a strong community. A community garden is a beautiful way to bring people together that doesn't require close contact. Google community gardens in your area, and if there isn't one, create one! Coordinate placement with authorities, then spread the word and get planting. Ensuring everyone in your neighborhood has access to fresh veggies is a fantastic gift that will make your heart and tummy happy.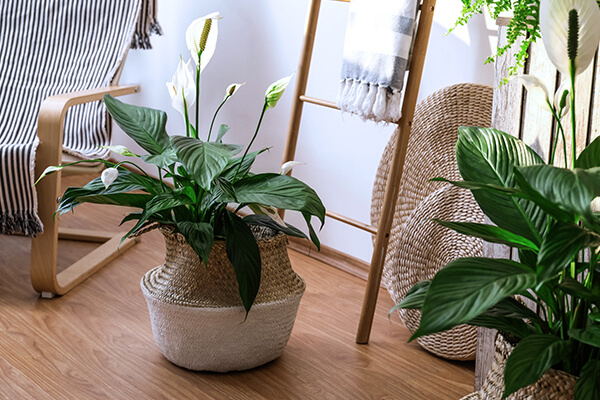 Create a lush sanctuary in your home
If 2020 taught us anything, it's that it's what's inside your home that counts! As we move ahead, it's crucial to continue focusing on ways to feel amazing indoors. Fill your home with air-cleaning plants so you can breathe deep, or create a beautiful DIY terrarium that elicits a little magic in your home.
Choose plants for your home that give you a sense of peace and joy. In particular, bonsai trees and peace lilies are common plants that people say bring them a sense of ease and bring a smile to their faces.
If you look around your home and aren't vibing with your current selection, gift and replace plants that no longer spark joy. We promise we won't judge you for giving away that plant that needs way too much humidity or just doesn't quite fit your aesthetic anymore. Find someone on the hunt for their collection and spread some good plant karma.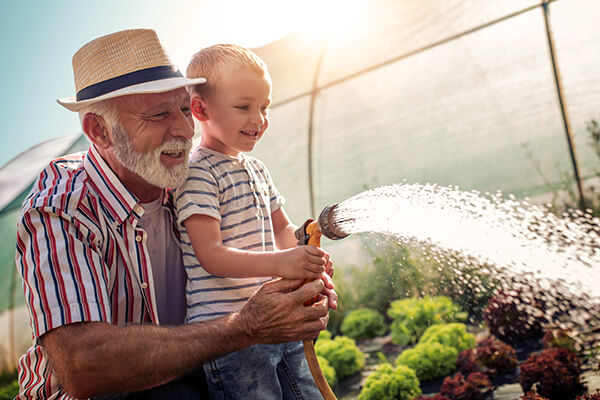 Become a plant pal
The plant and gardening enthusiast community is blossoming. Help out a fledgling green thumb by joining an online community of newbies looking for plant care advice. If you're feeling confident enough, you could create an online community of your own. Host meetings to answer questions, share your knowledge, and swap shelfies of your leafy collections. Start an Instagram account dedicated just to showing off and sharing your plant stories.
Save a species
As much as we'd all like to rescue one of Joe Exotic's tigers in 2021, a fern is a lot easier to house train! That being said, as the human world undergoes a complete transformation in how we operate, now is the time to make sure our animal friends are protected. Endangered and threatened species are often in that situation because of human impact, but we can reverse that. Planting native species can help save creatures like bees or desert tortoises.
Growing native plants and making sure our wildlife has a healthy food supply is a small way to create long-lasting ripple effects across our whole planet.
If you need help making your 2021 garden goals come true, please visit your closest SummerWinds Nursery location.
---
About SummerWinds Nursery: SummerWinds Garden Centers is a leading high-end retailer of garden and nursery products. Headquartered in Boise, Idaho, SummerWinds operates retail nurseries in the greater Phoenix, Arizona area, and in Silicon Valley, California, making it one of the largest independent retail nursery companies in the west. SummerWinds appeals to both the serious and casual gardeners, with a broad selection of premium gardening products and a friendly and knowledgeable staff.