The 2020 SummerWinds California Gift Guide
Posted on: Friday, December 11, 2020
It's gifting season, and after the year we've all had, your friends and family deserve a little something special! Got lots of love to give, but not as many ideas? This holiday gift guide is for you! Your California SummerWinds locations are packed with inspiration, but we've put together a few smart recommendations to get you started.
---
For the Person on the Go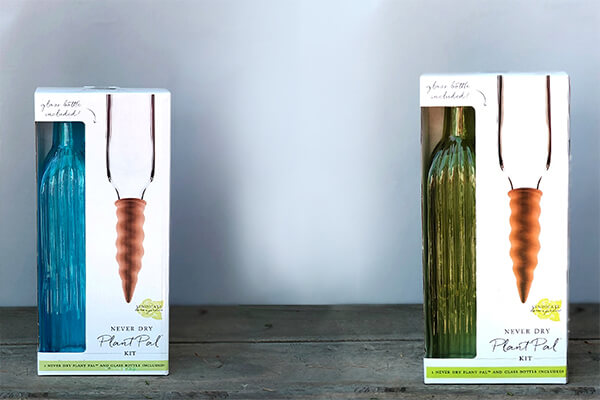 Syndicate H&G Never Dry Plant Pal Kit
Busy students, professionals, and parents can never have too many time-saving hacks. If your loved one is rarely home for more than a few hours, this smart solution is perfect for keeping their plants healthy and hydrated while they're gone! These attractive "plant pals" are great for keeping plants watered when their owners are MIA. Plus, the glass bottles are pretty enough to blend in with their decor.
---
For the Patio Princess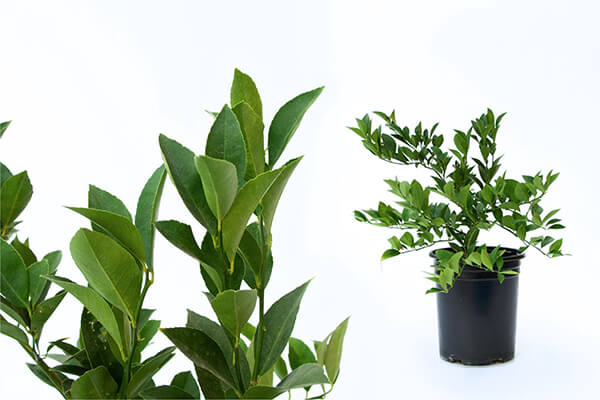 Improved Meyer Lemon
Whether it's your mom, your best friend, or your sister-in-law, we all have that one friend who insists on eating every meal outside. And why shouldn't they—that's why we love California, right? If their patio or balcony gets a ton of mileage, this gorgeous Meyer lemon tree is easy to grow in a pot or plant in the landscape. Its glossy leaves, sweet-smelling flowers, and delicious fruit are both ornamental and practical. Not only do the lemons add a subtle Mediterranean vibe to the space, but they're also fabulous for making salad dressings, whipping up refreshing summer desserts, and squeezing directly onto grilled fish, meats, and vegetables.
---
For the Domestic Goddess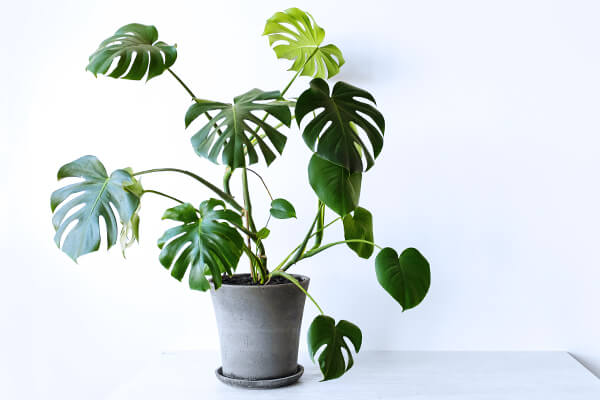 Monstera Deliciosa
No interior decor is complete with a big statement plant, and few make a bolder impact than the iconic Monstera deliciosa. The large, glossy, split leaves can punch up a plain-looking corner like nothing else, and they're a fair bit easier to care for than the equally-trendy Fiddle Leaf Fig. Surprise your most design-savvy friend with one of these beauties and watch their eyes light up!
---
For the Plant Collector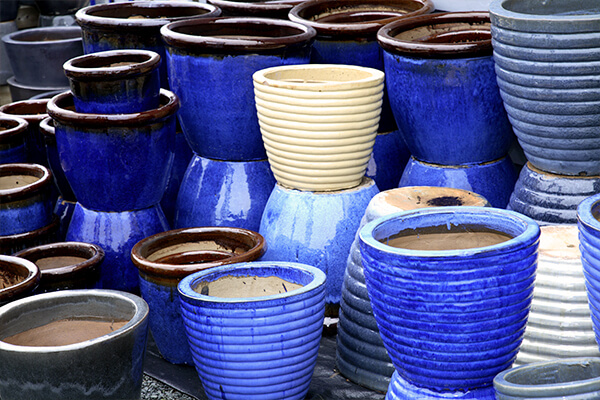 Pottery
Plant collectors are notorious for having more plants than pots to put them in! If you have a loved one who loves to propagate or has resorted to keeping their new plants in washed-out spaghetti sauce jars, treat them to a new pot—or better yet, multiple pots in a set! We carry pots in all styles and sizes, from 2" hand-painted pottery to massive containers for holding shrubs and trees. Your plant-collecting pal will either have a new home for one of their leafy friends or a perfect excuse to bring home a new one!
---
For the Grade Schooler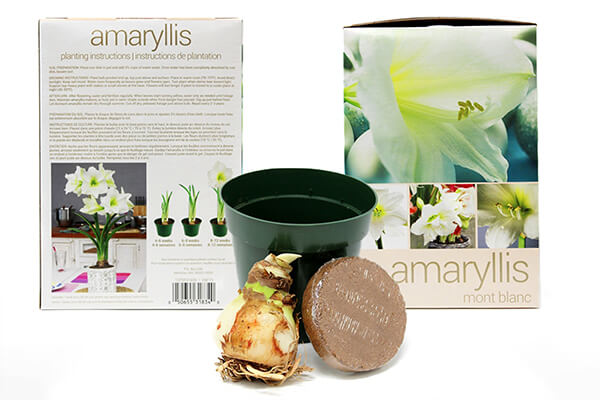 Amaryllis Kit
Kids get enough plastic toys and screen time, so why not blow their minds with an awesome science project? Amaryllis are captivating plants that are easy for grade-schoolers to grow, and they're much less work than, say, a puppy. Each day they check on their amaryllis bulb, they'll notice a little more growth—up until the day the flower finally blooms! These entry-level plants are ideal for imprinting an interest in plants and nature into a young mind. (Stock may be limited and/or possibly out closer to December 25)
---
For the Mother-in-Law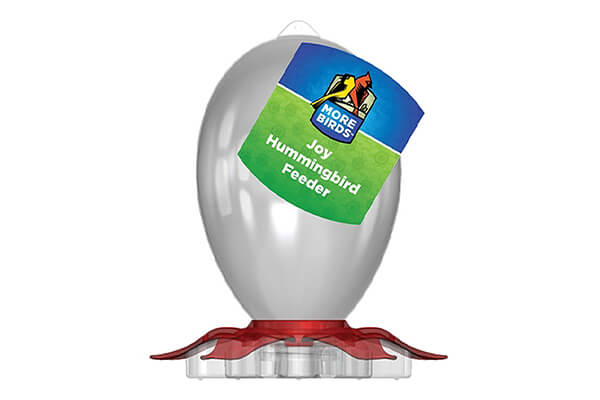 More Birds Joy Hummingbird Feeder
Mothers-in-laws can be tough. You want to show her you're thinking of her, but if you don't spend a lot of time together, it can be tough to land on a gift she'll love. Fortunately, if she enjoys spending time outside, a hummingbird feeder is sure to send the right message. They're a thoughtful gift that doesn't require any guesswork on her taste in fashion, decor, or fragrance. Plus, who doesn't love catching a sighting of a hummingbird in the garden?
---
For the Parent or Pet Lover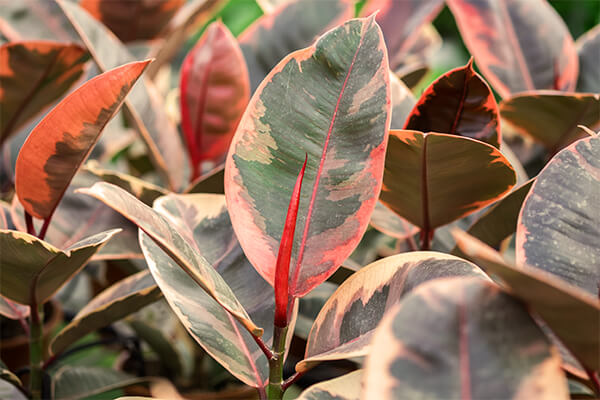 Ruby Rubber Tree
People with young kids or pets often love plants, but many are uneasy purchasing them in case it's not safe for their smallest family members. This Rubber Tree makes a stunning accent plant, and it's completely non-toxic for pets and kids! Not only that, but these plants are famously low-maintenance and tolerant of low-light, so your loved one can shove them in just about any corner without stressing over light needs or watering schedules.
Did these ideas spark some great ideas for the people on your list? Want to send a subtle hint to someone on your list about what to get you this year? Share this holiday gift guide on social media! We'll see you at your nearest SummerWinds Nursery.
---